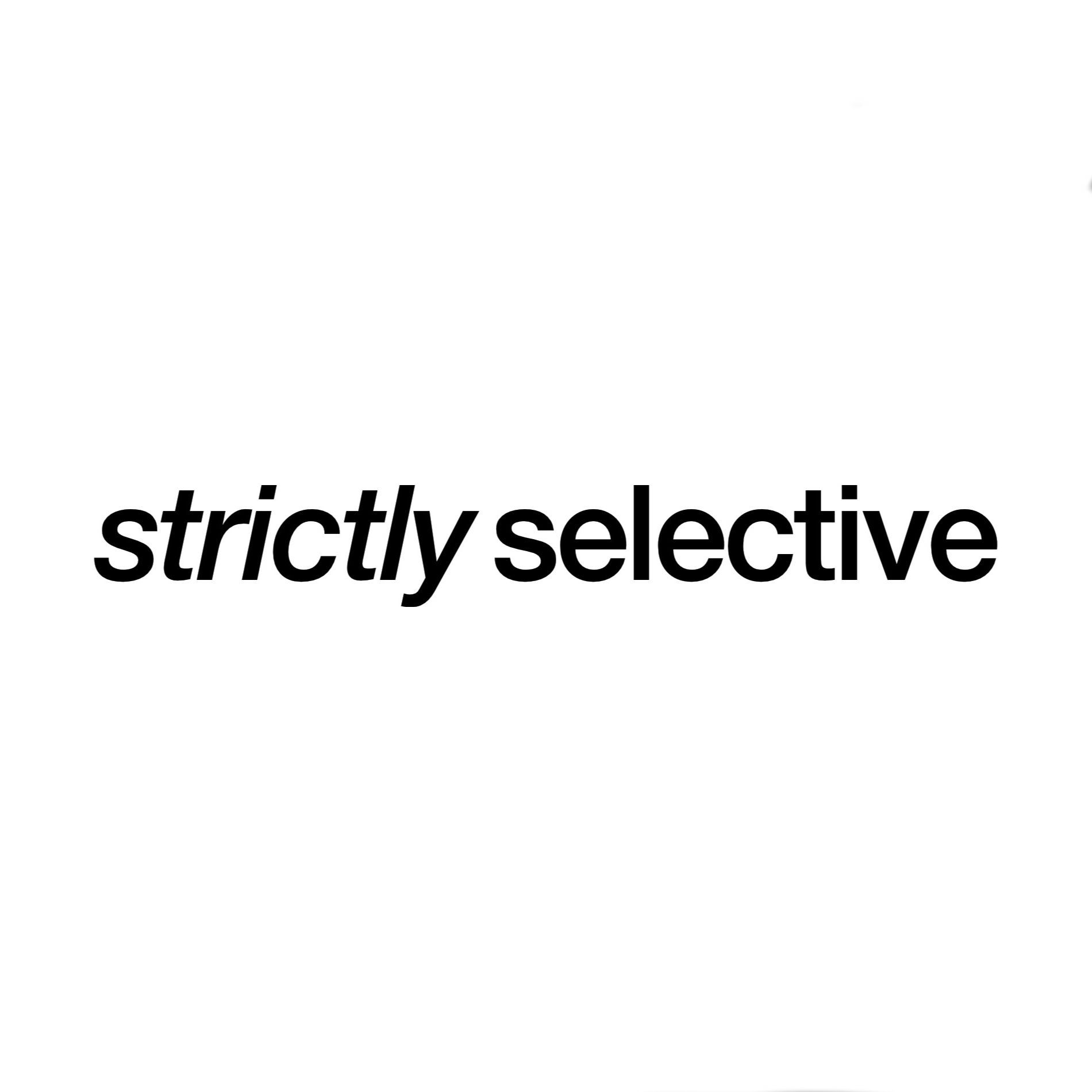 About us
Strictly Selective Cosmetics GmbH is a niche brands distributor for luxury cosmetics in the EU, Northern-/Southern-/Eastern Europe. We do not work in UK.
More than just a distributor, Strictly Selective acts as a partner for our brands and retailers. We help brands control and limit distribution according to their specific needs and targets, and we support retailers through frequent visits, trainings, and by ensuring exclusivity for an area.
We accomplish this by limiting our scope of engagement. We choose only the best retailers by city, with passion and dedication for the brands we represent. Likewise, we focus our efforts on only a very few complementary brands. Upon request, we additionally support our brands with strategic support by sharing market data, evaluating the potential for brands, and proposing a market entry strategy.
M. Janke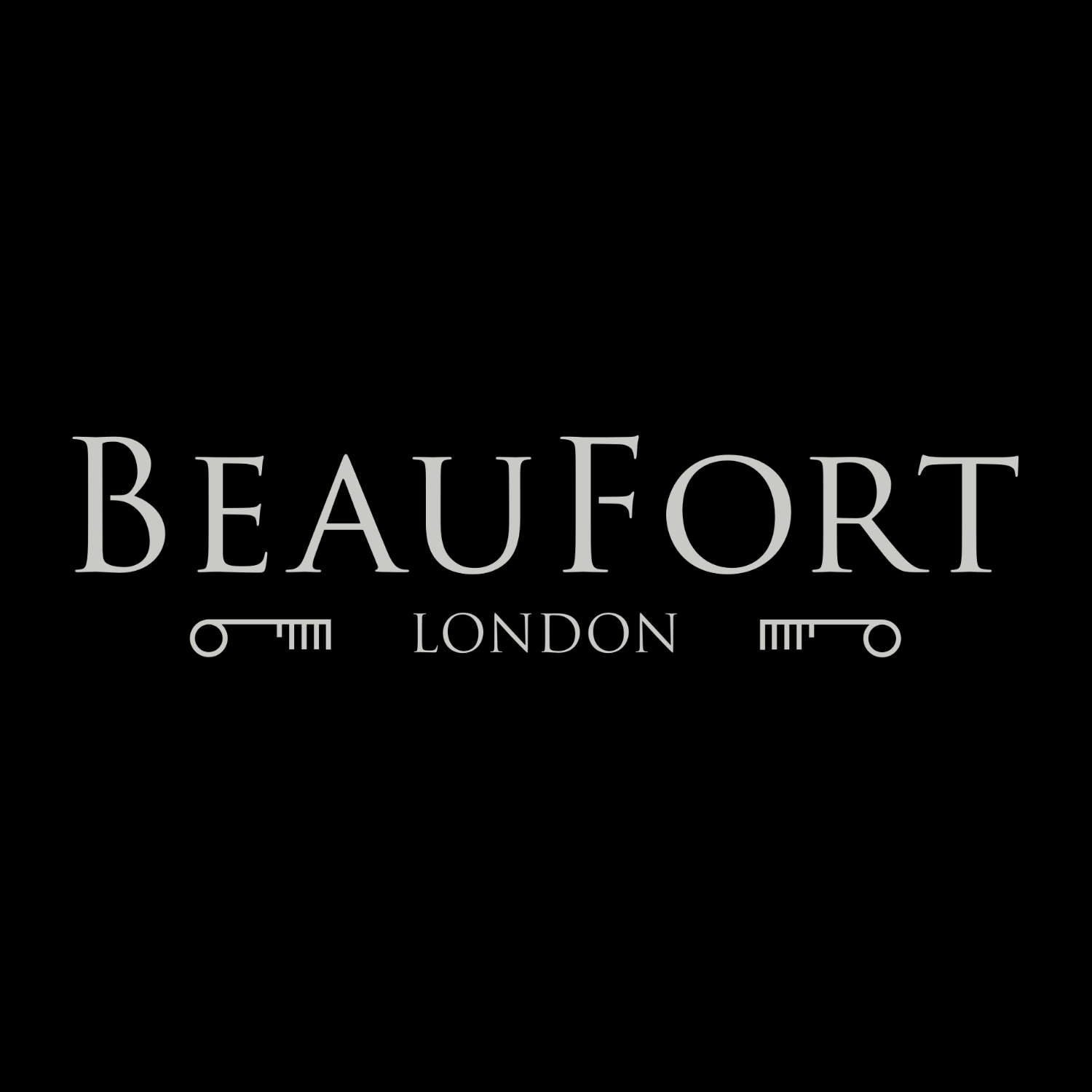 The 'Come Hell or High Water' CollectionBeauFort London has created a collection of fine fragrance designed to resonate with British identity and challenge the boundaries of contemporary perfumery. Drawing from the rich historical narratives of our sea faring nation, we have created powerfully evocative, provocative niche fragrances. All entirely produced in Great Britain.
The creation of musician and writer Leo Crabtree (whose life-long love of fragrance and preoccupation with the darker elements of British history are the collection's impetus) BeauFort London's brand identity recalls a very British obsession.
Born into a family of artists, psychologists and sailors, Crabtree's first home was a boat on the River Thames. "The sea, its traditions, superstitions and way of life are ingrained in me. The name 'BeauFort London' (derived from the 1805 wind force scale*) represents a kind of framework within which we can understand ourselves: The wind is constant, enduring, but ultimately changeable and potentially destructive"
It is fitting then, that his first fragrance creations, the 'Come Hell or High Water' Triptych draw heavily from Britain's nautical past for inspiration. The collection is to be bold, sometimes contrary, but at all times driven by innate curiosity and a desire to expand experience.
"Powerful accords of smoke, gunpowder, 'blood' (actually a faintly metallic tang) and brandy combine with sea spray and a penetrating citrus note." the perfume society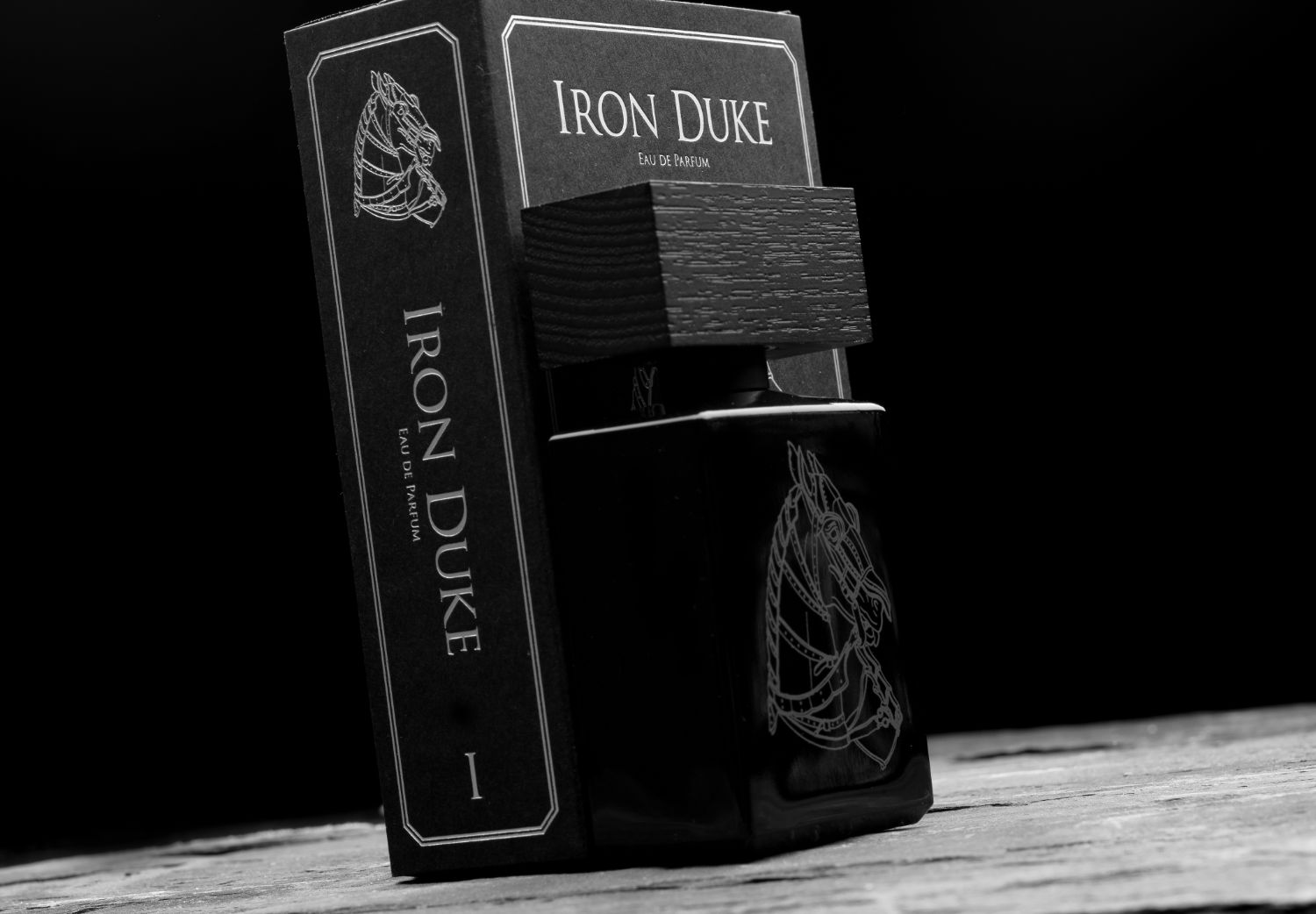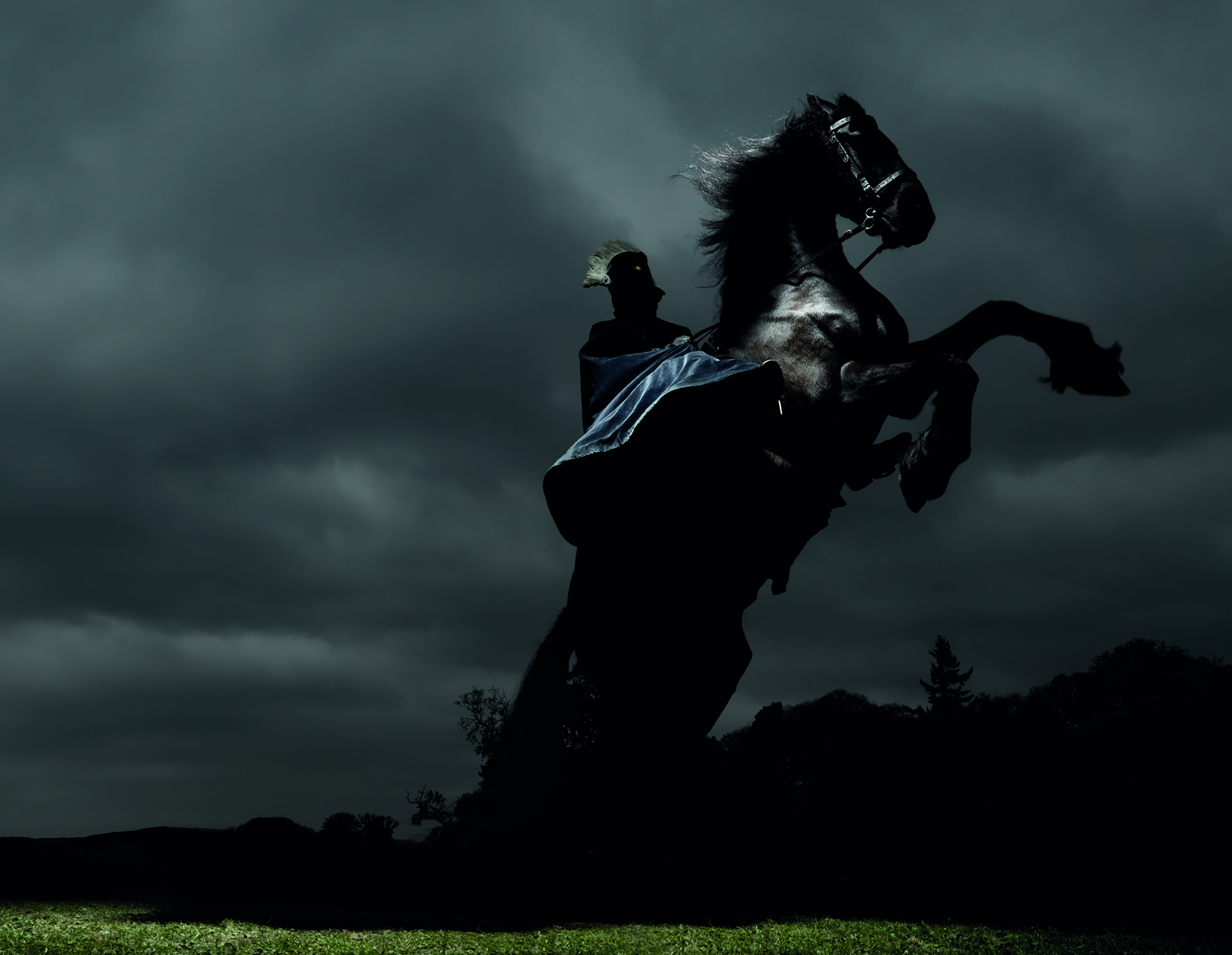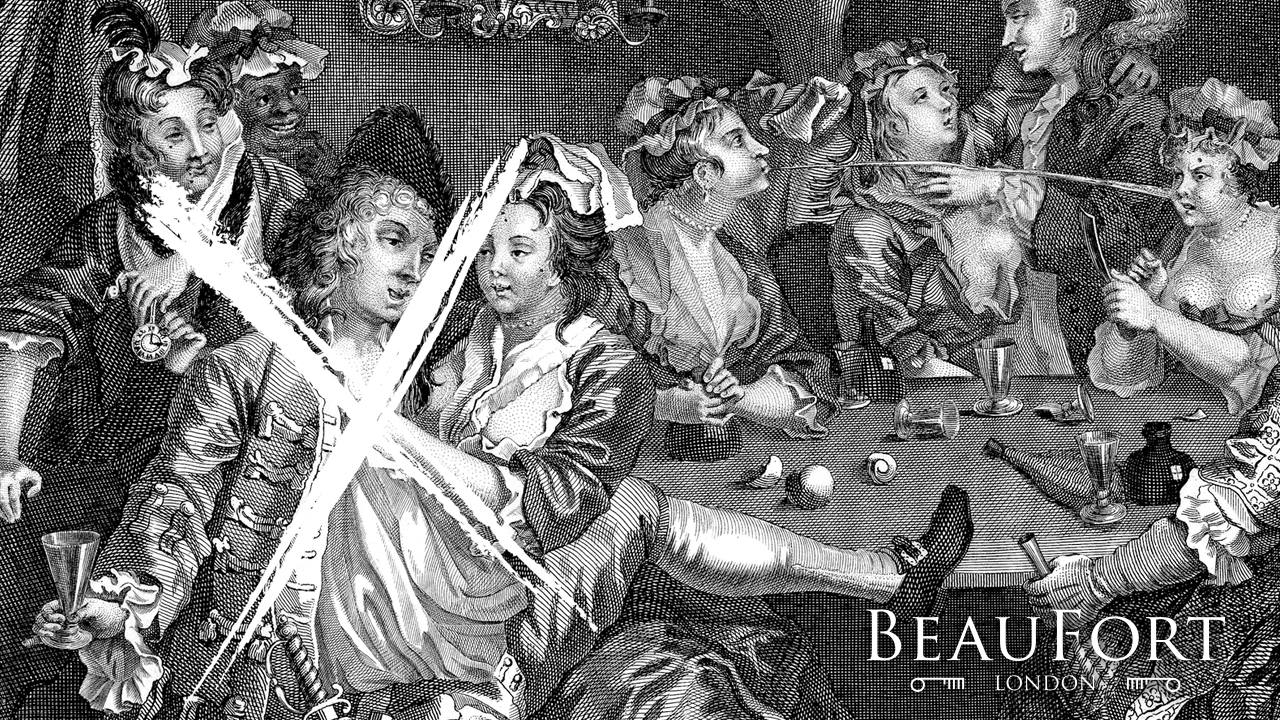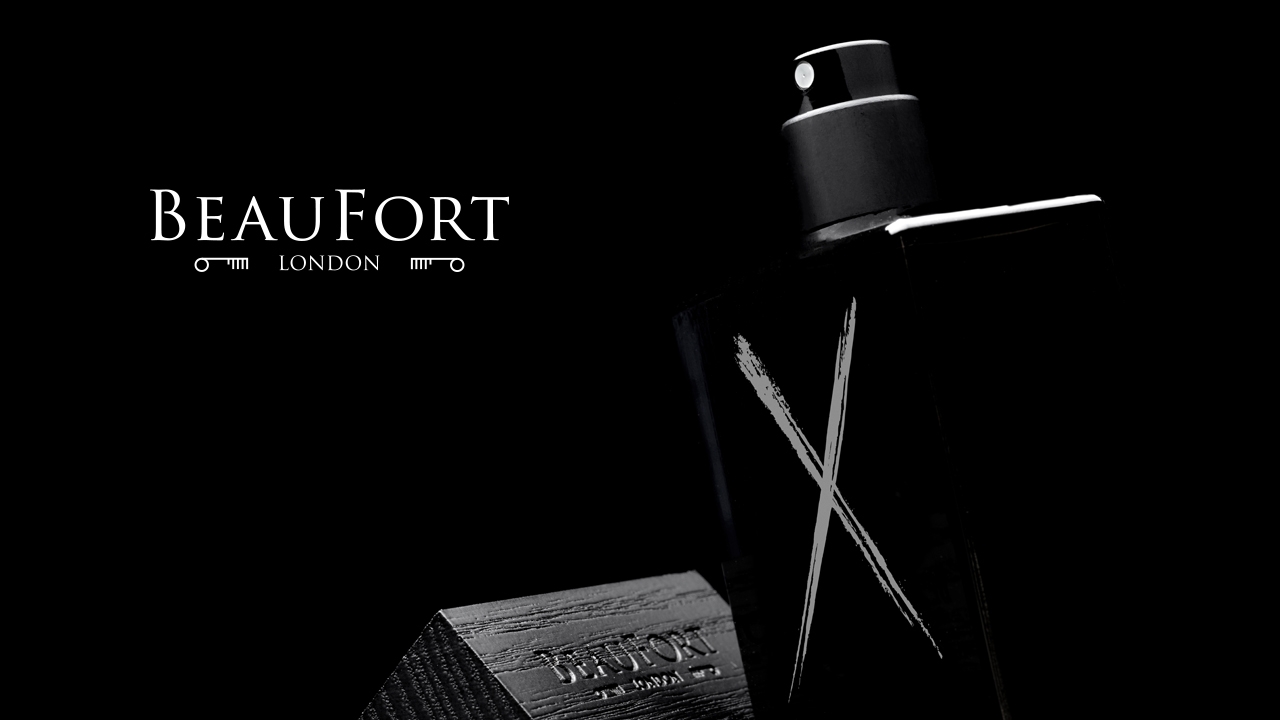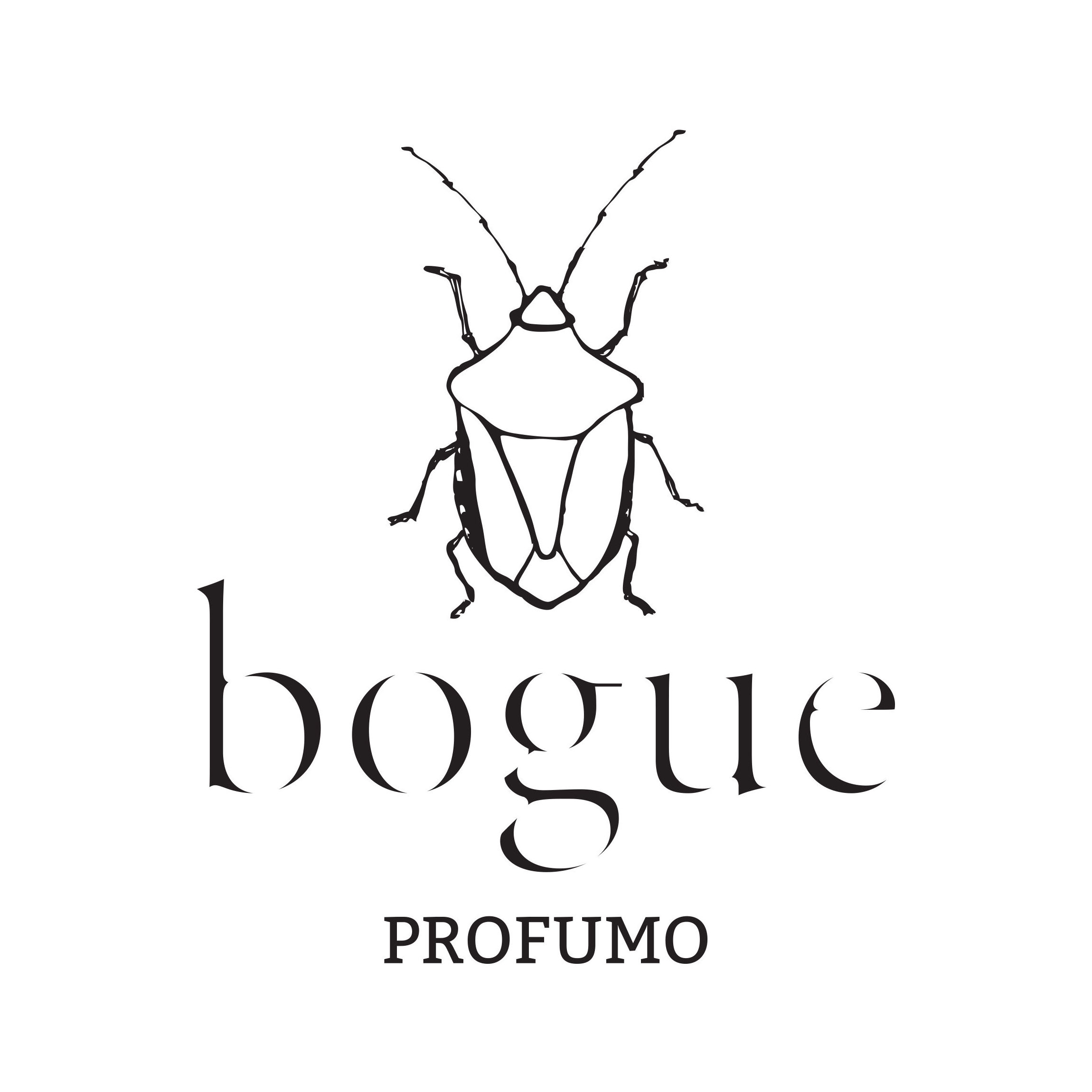 From the infusion in alcohol of resins, woods, roots and metals, Antonio Gardoni creates some of the solvents he uses to dissolve rare and high quality raw ingredients found on his trips. From steam distillation he extracts the essential oils to create odors and fragrances.
He works at night when the light doesn't adulterate the chemicals and when the smells of the day disappear to leave space to new experiments of shadows.
Antonio Gardoni creates contemporary fragrances with ancient techniques and modern intuitions. From architecture and design he learned how to build by layers and to think by subtraction. His perfumes are rooms to discover with their mood, texture, light and color.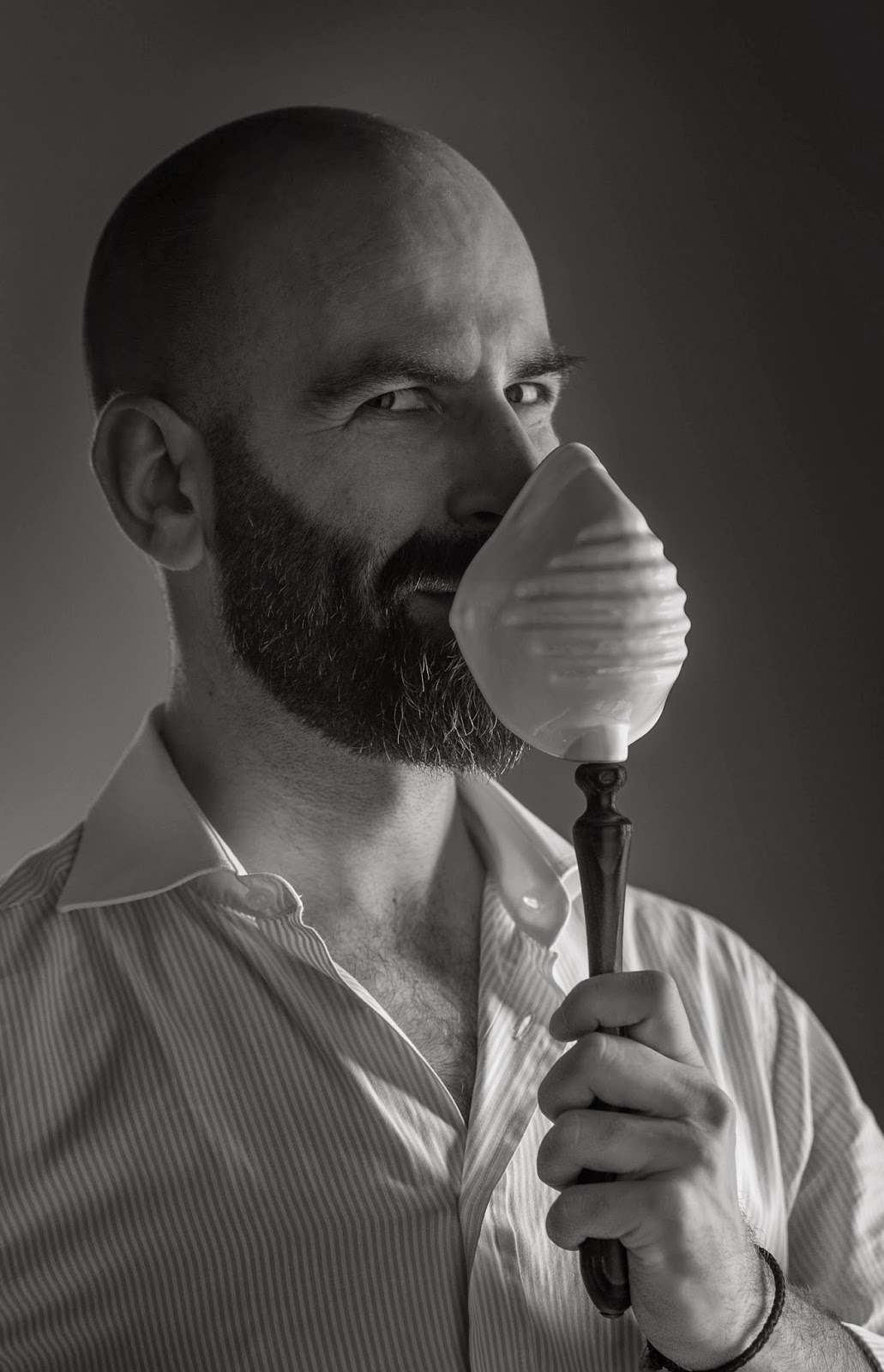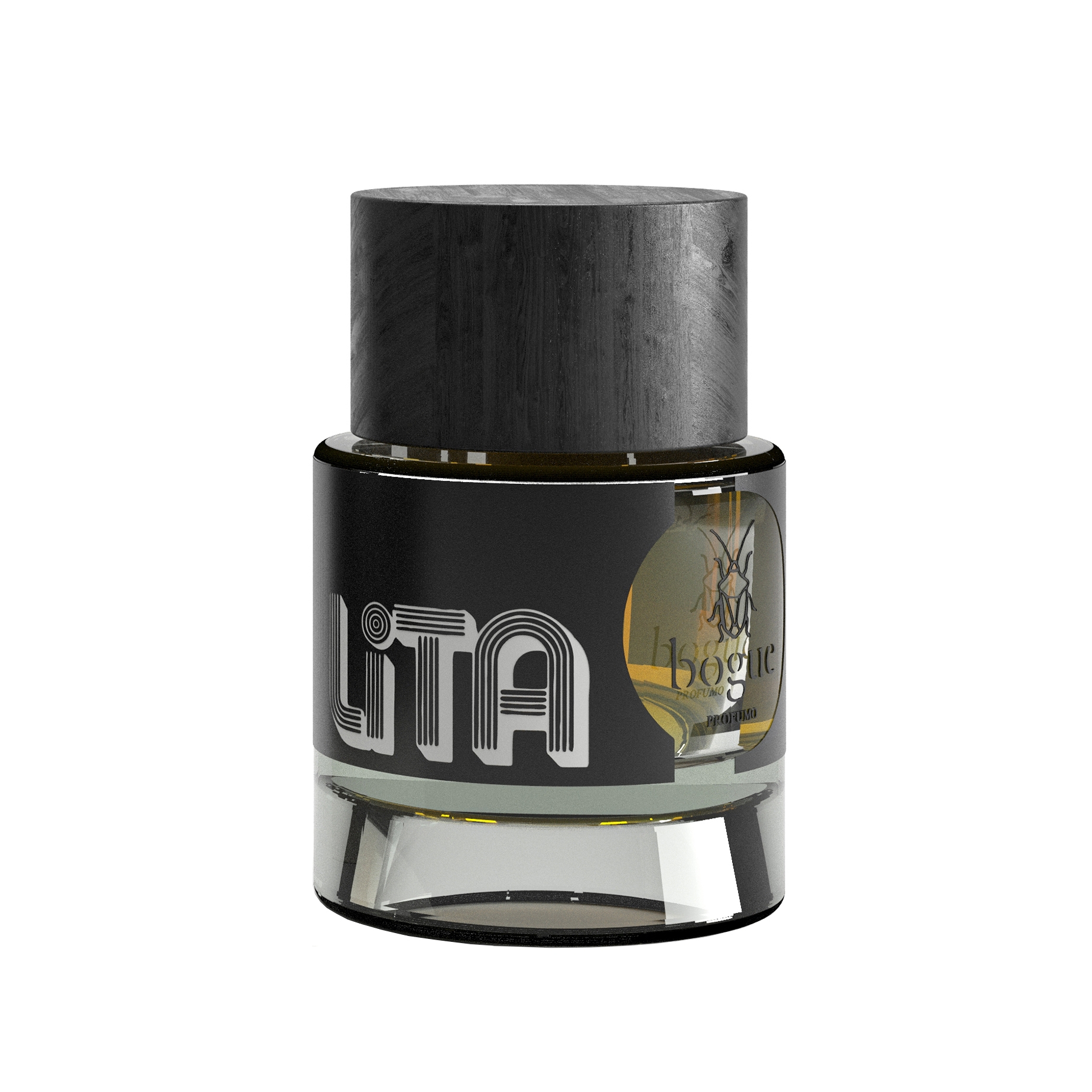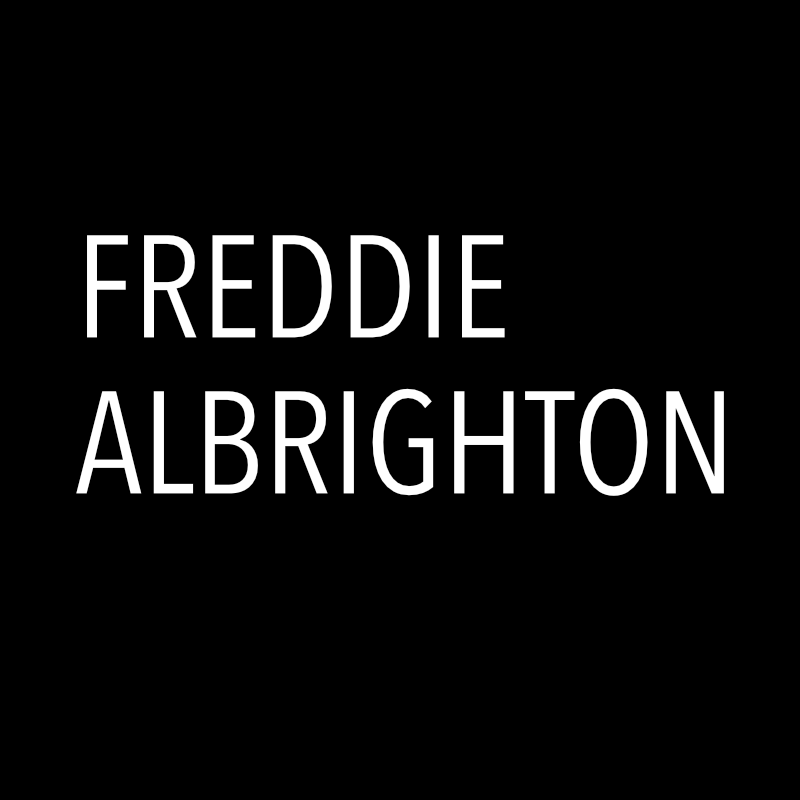 Ihr Titel
Freddie is a self taught perfumer living in the UK. With a day job as a name well know in the tattoo industry – tattooing world wide and currently based in Worcestershire, and a background in all things creative, art and design based – he has turned to creating his own fragrance line after being obsessed with fragrance for over 15 years. He has had some sort of involvement in the community in one way or another, whether writing about perfume or collaborating with other brands.
The collection of fragrances were constructed in the midst of the pandemic, not being able to work his day job and the desperate need to keep creating – it felt organic for the fragrances to revolve around the ideas of great memories, nostalgia and the need for comfort – the lack of communication and loss of loved ones represented in these also. His style is novel, full of life and excitement, but effortlessly wearable in their pitch, texture and soft-touch.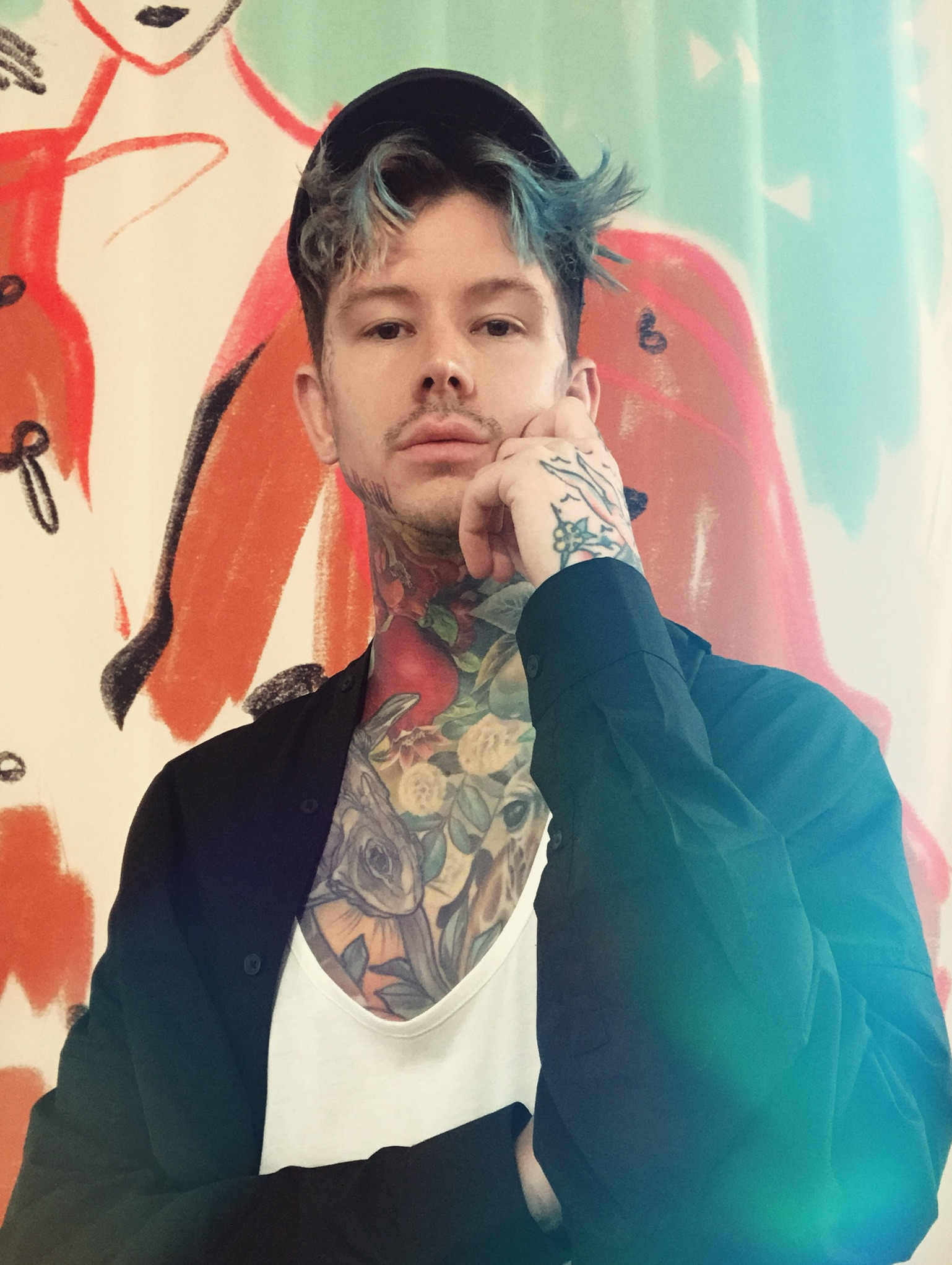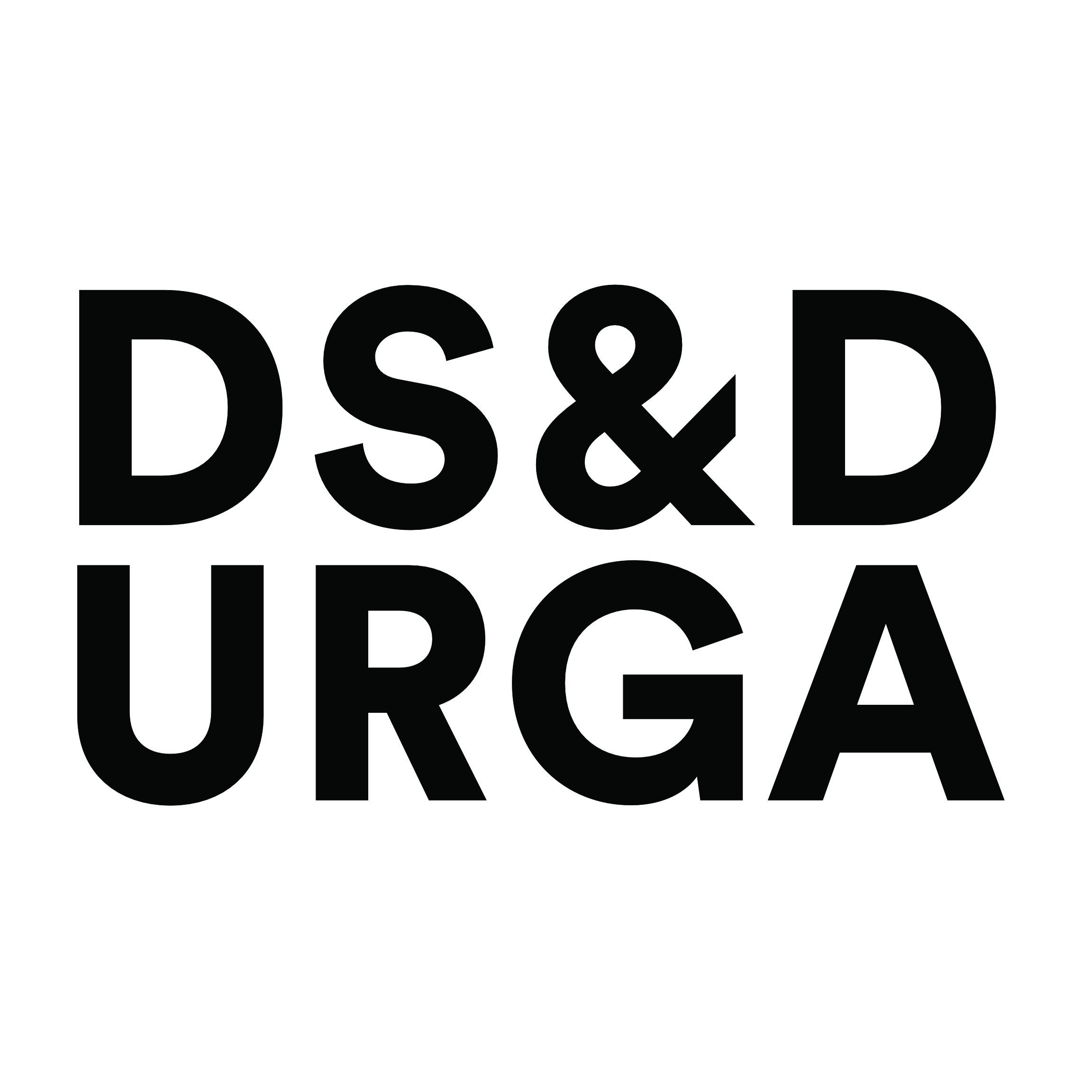 Fragments of half remembered legends, movements, events, and foreign lands
David & Kavi make perfume and cologne in small batches using premium-sourced raw materials. All scents are created exclusively in-house. Some of their inspiration comes from outdated herbal wisdom, native ritual medicine, lore and legends, historical movements and Americana. The scents are the stories of prospectors, gentry, trailblazers, frontier women, drawing rooms, workbenches, cowboys. They are fragments of half remembered legends, movements, events, and foreign lands.
D.S. & Durga's production hearkens back to the pre-industrial cottage industries of North America. The processes are time consuming and low in yield. Both factors place quality of product far above quantity. HYLNDS is a line that seeks to recall the myth- infused lands of Northern Europe. Tracing legends from antiquity and the Iron and Viking Ages, HYLNDS scents are made with in- depth research into historical documents, aromatic analysis of real places, and the artistic creation of the Celtic, Norse, Manx, and Anglo peoples.
D.S. & Durga strive to present a range from light to full bodied. Though all scent is unisex in nature, D.S. & Durga honor the classical breakdown of masculines & feminines. Sartorial consideration is an important facet of their decisions.
D.S. grew up immersed in the idyllic scents of a quaint New England town – ocean and forest. Since winning his first bottle of cologne at an island summer camp raffle, he has developed a lifelong fascination with fragrance. He moved to NYC in 2002 with an old band. Durga was born in the shadows of New York, but traveled the world throughout her childhood. She studied architecture in Los Angeles and design in Holland. She then returned to New York to design buildings – and met D.S. outside of one.
Together they soon began tincturing flowers, herbs, and spices to make aftershaves for friends. When they realized that none of their friends shaved (this was 2007, mind you), they started blending oils, resins, and plant extracts. The results were small batch perfumes and colognes, and friends loved them. Durga had an idea: she could distill her designs into the architecture of fragrances (and the packages they live in) and D.S. could write songs in scent.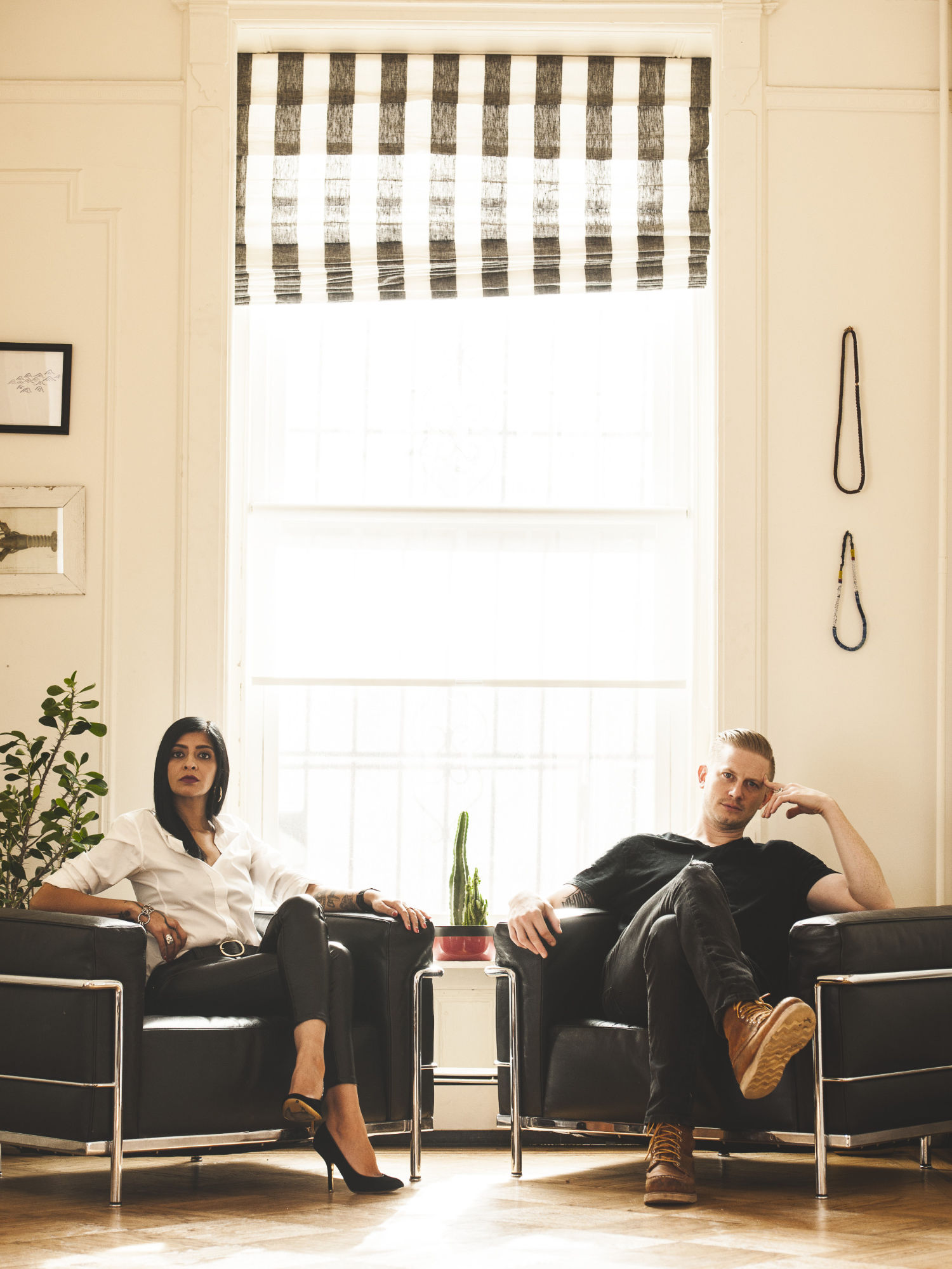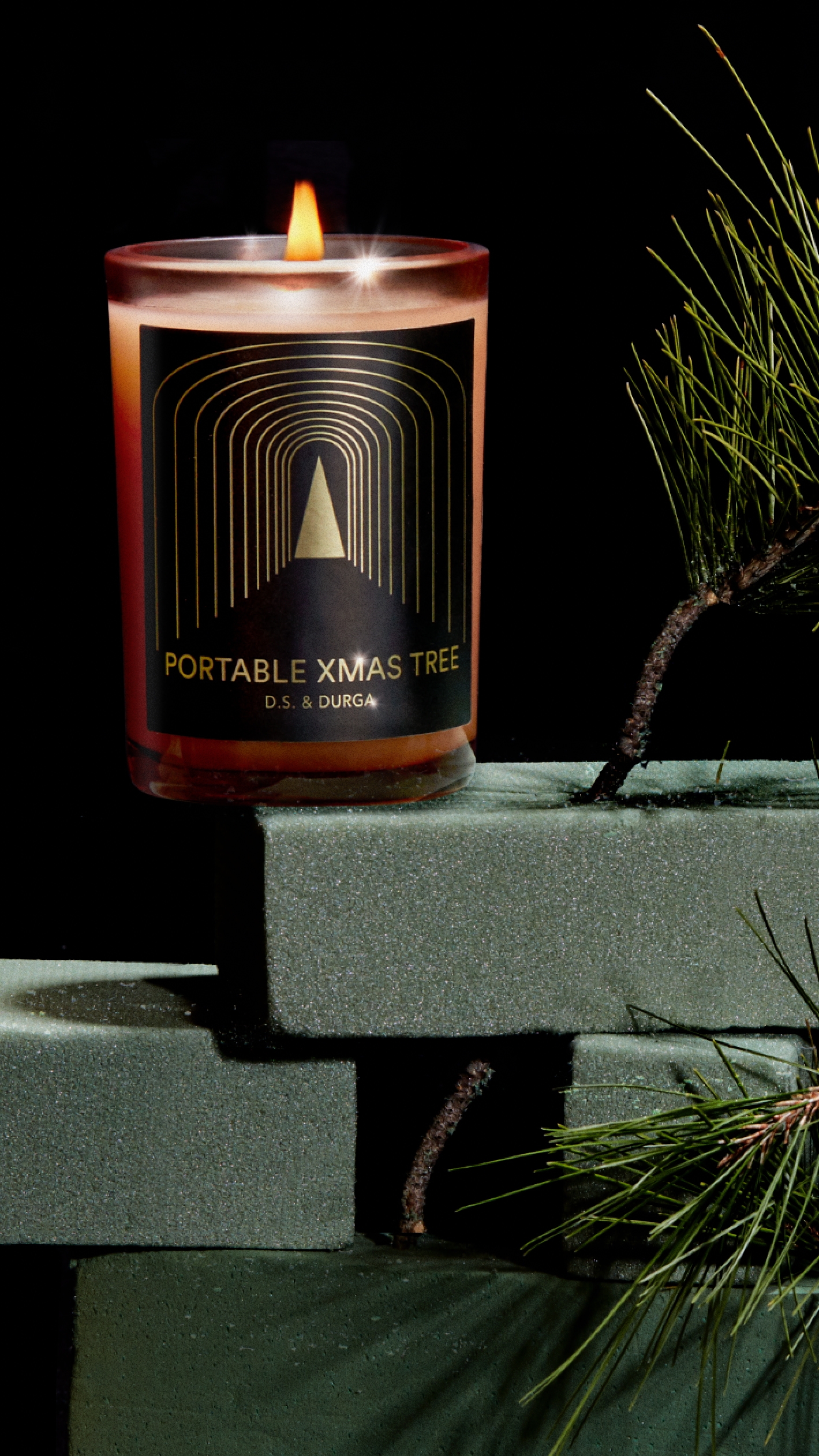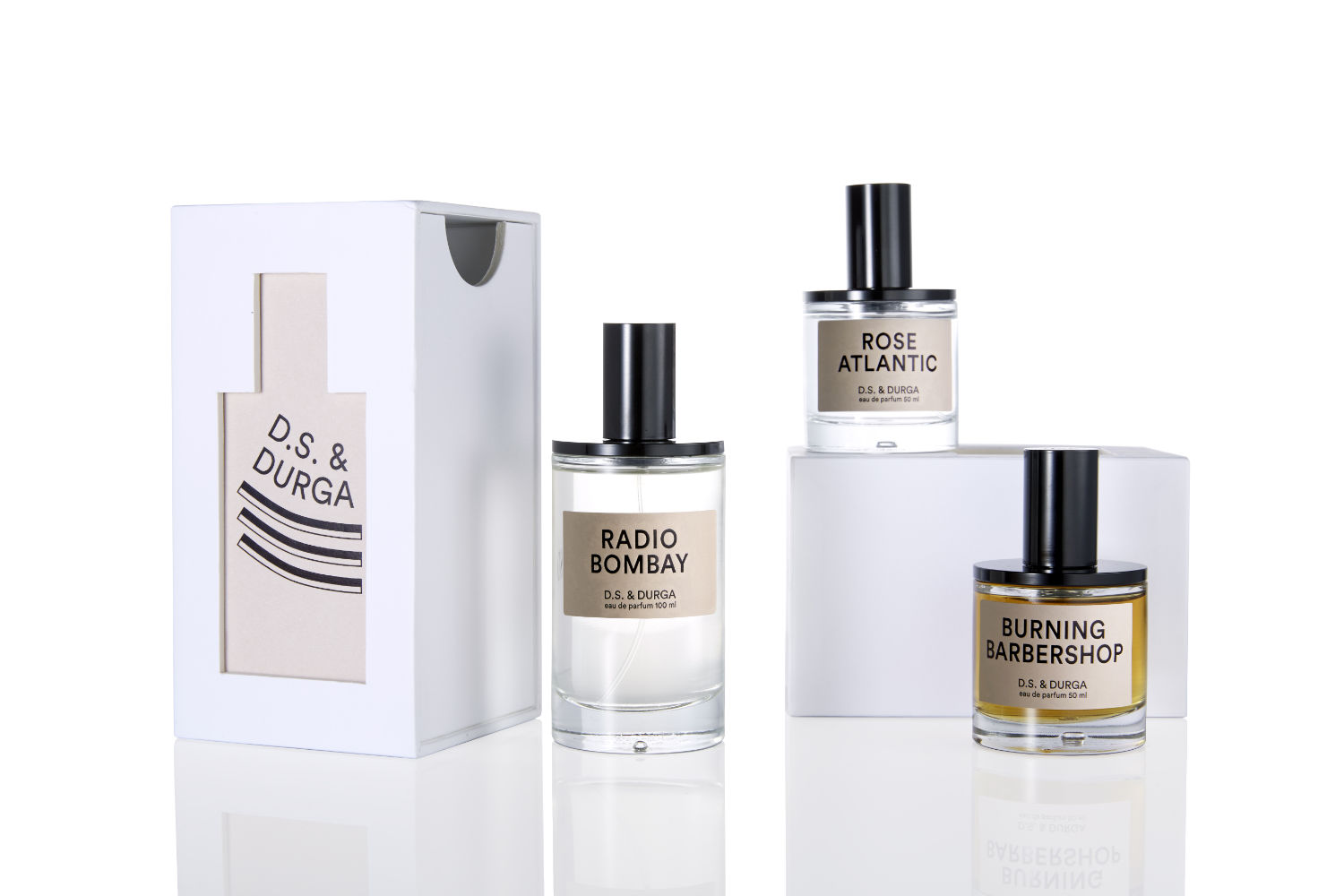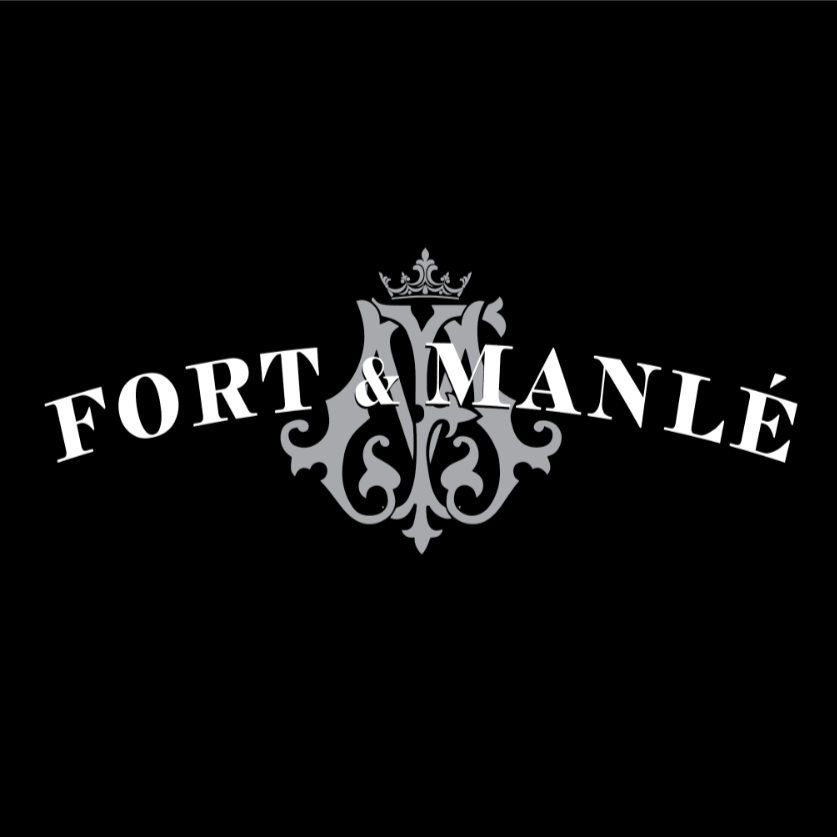 Fort & Manlé is a luxury niche perfume house committed to creating high quality handcrafted perfume.
 
Founder and perfumer Rasei Fort has elevated the art of scent creation to new heights, bringing the essence of the world's most treasured aromas into exciting compositions. Vibrant, opulent, and often eccentric, his inspired creations combine the most  refined and precious raw materials available.
 

Now synonymous with luxury around the world, Fort & Manlé continues to raise the bar, providing an olfactory experience that is sure to transport its users to the most exotic places and times.
 
Self-taught, well researched, and meticulous in his methods, Rasei blends artisanal oils and extracts to create a nuanced balance that is truly unique to Fort & Manlé.
 
Bringing together modern and "old world" sensibilities, from the rich pageantry of great empires, to the seductive allure of romantic seduction, and the fresh paradise of exotic isles, the rich and inspired aromas created for Fort & Manlé are as evocative as the imagination of our founder.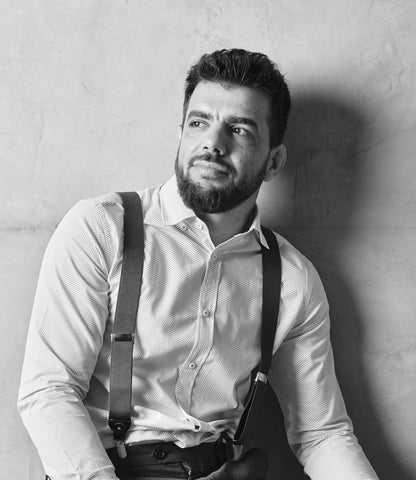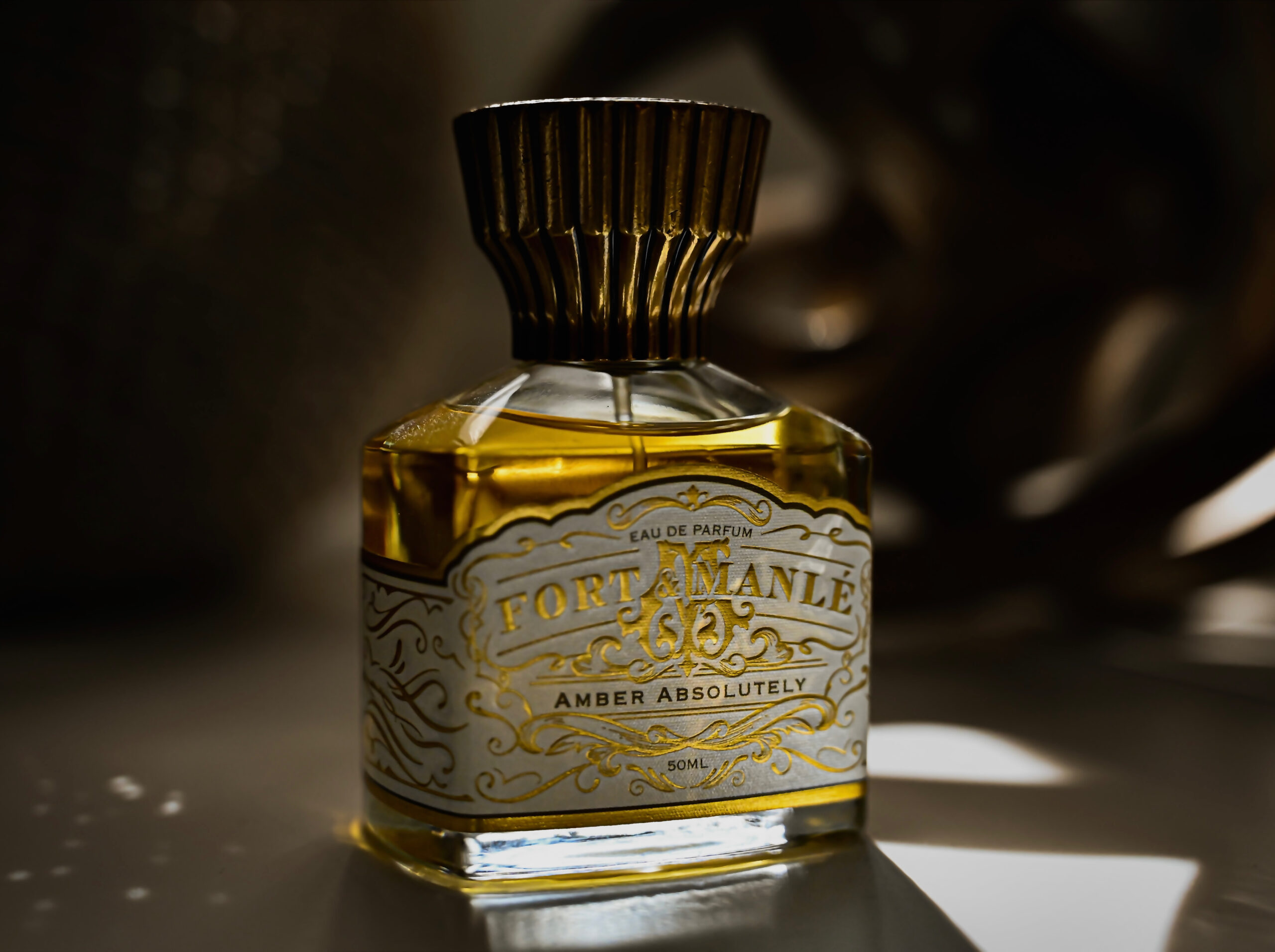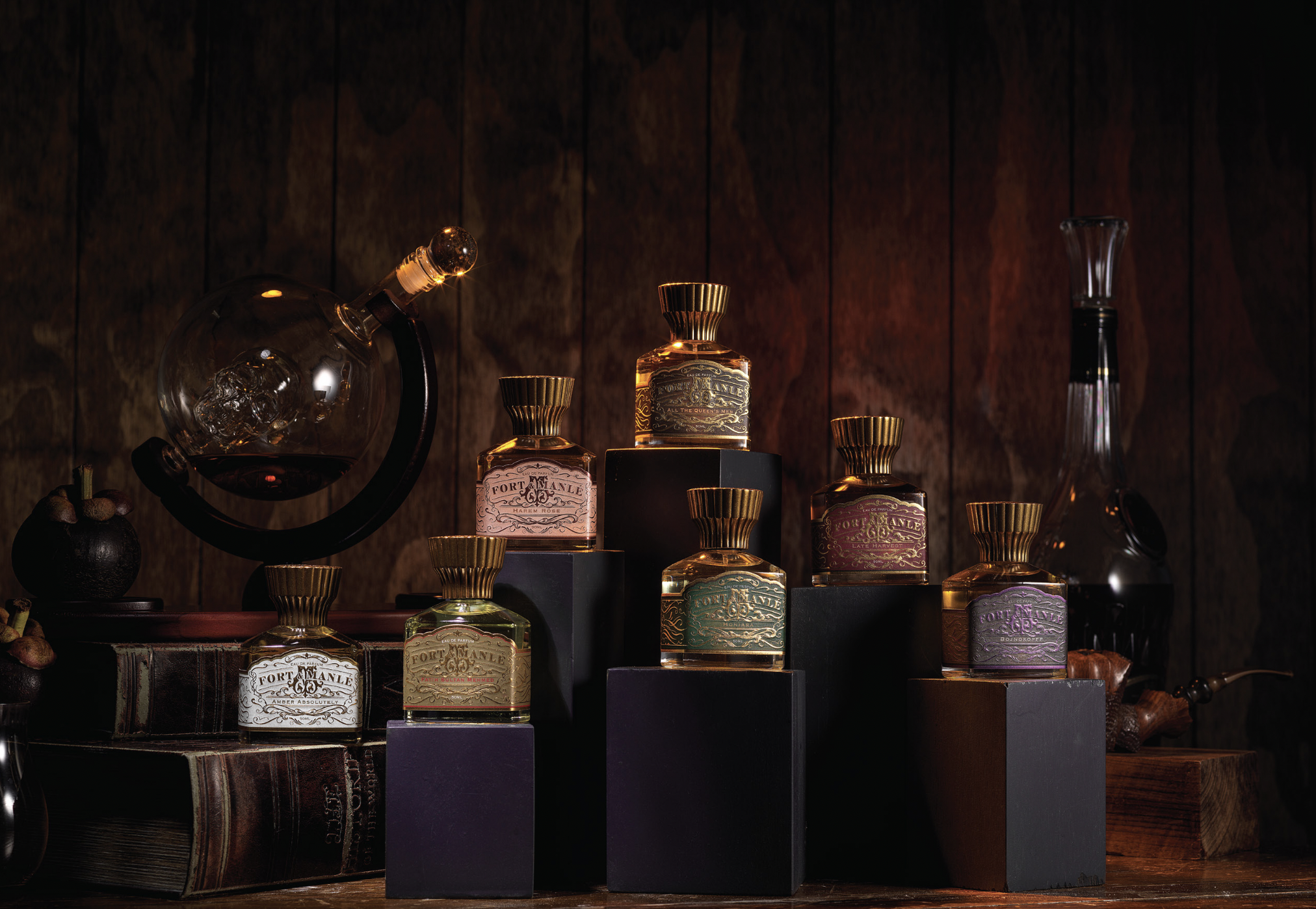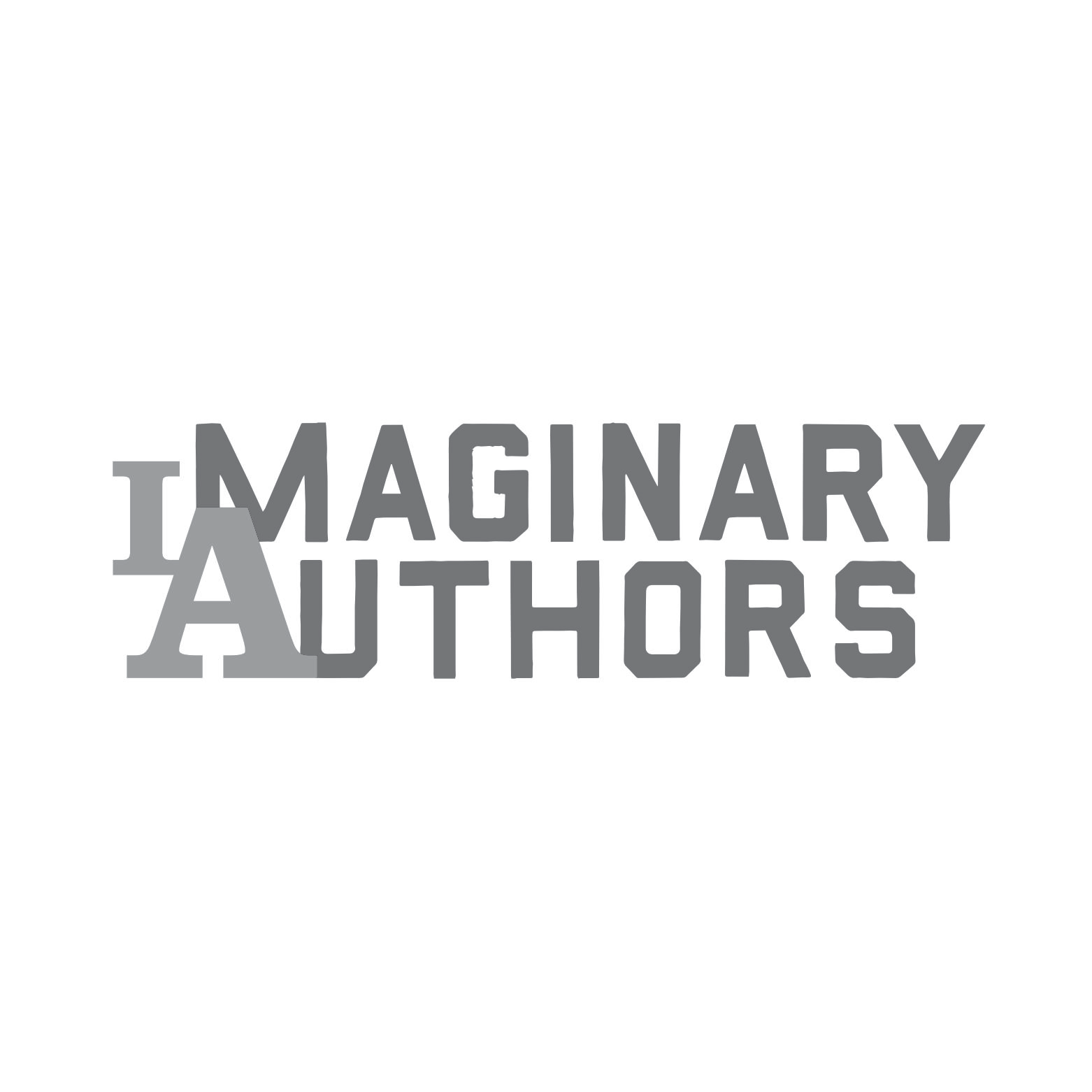 Imaginary Authors is born from the concept of scent as art and art as provocation. Like a good book, these scents are meant to inspire you. In these bottles are layered narratives that are sure to generate stirring conversation, fragrances that might be capable of changing the course of your own personal story. The hope is that they not only invigorate and intoxicate, but also take you to new places.
Each Imaginary Authors fragrance follows a compelling storyline peppered with intriguing twists. These are scents to curl up with, to share with friends, to take with you wherever you go, and to return to again and again for a uniquely transcendent experience..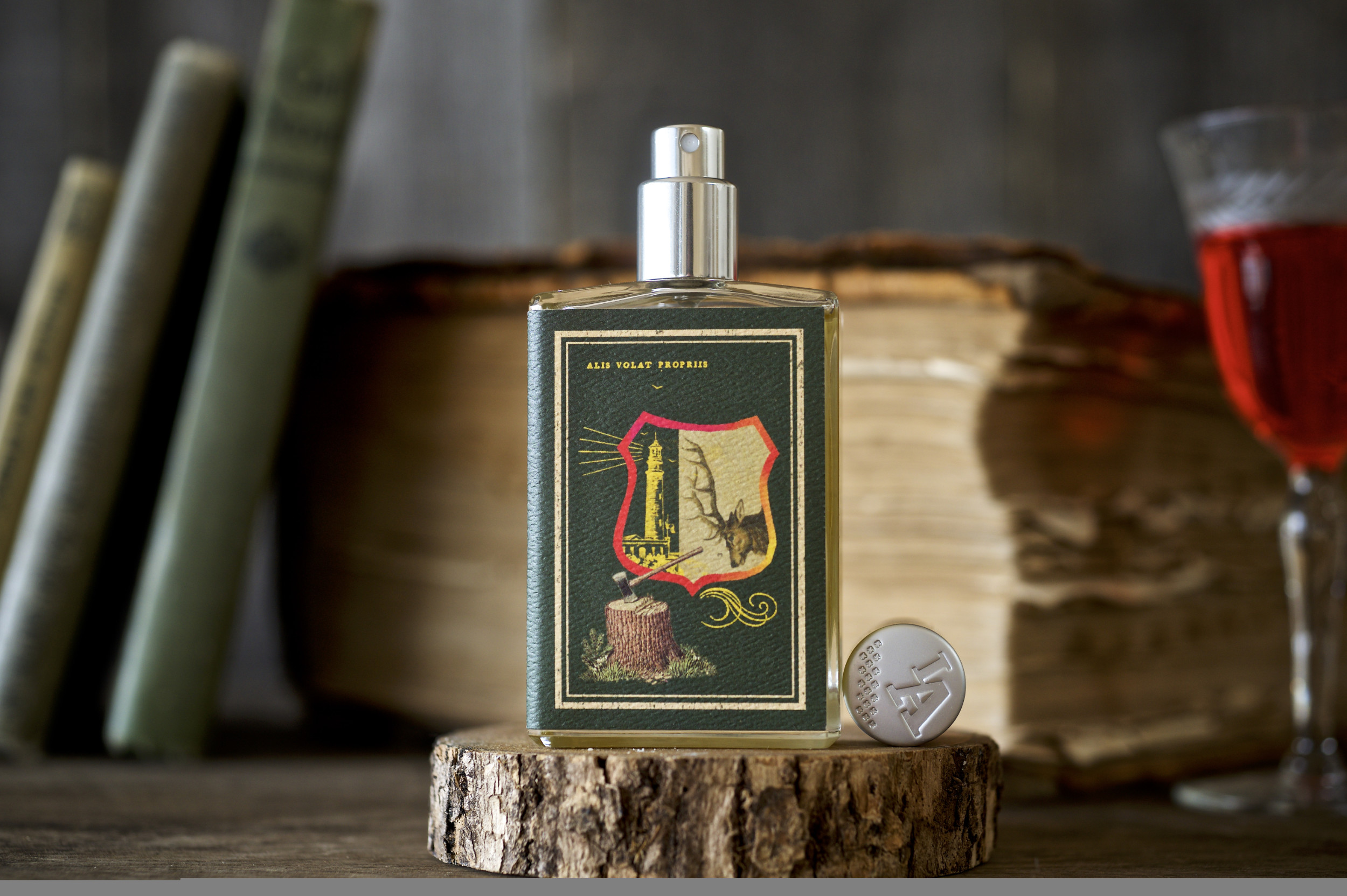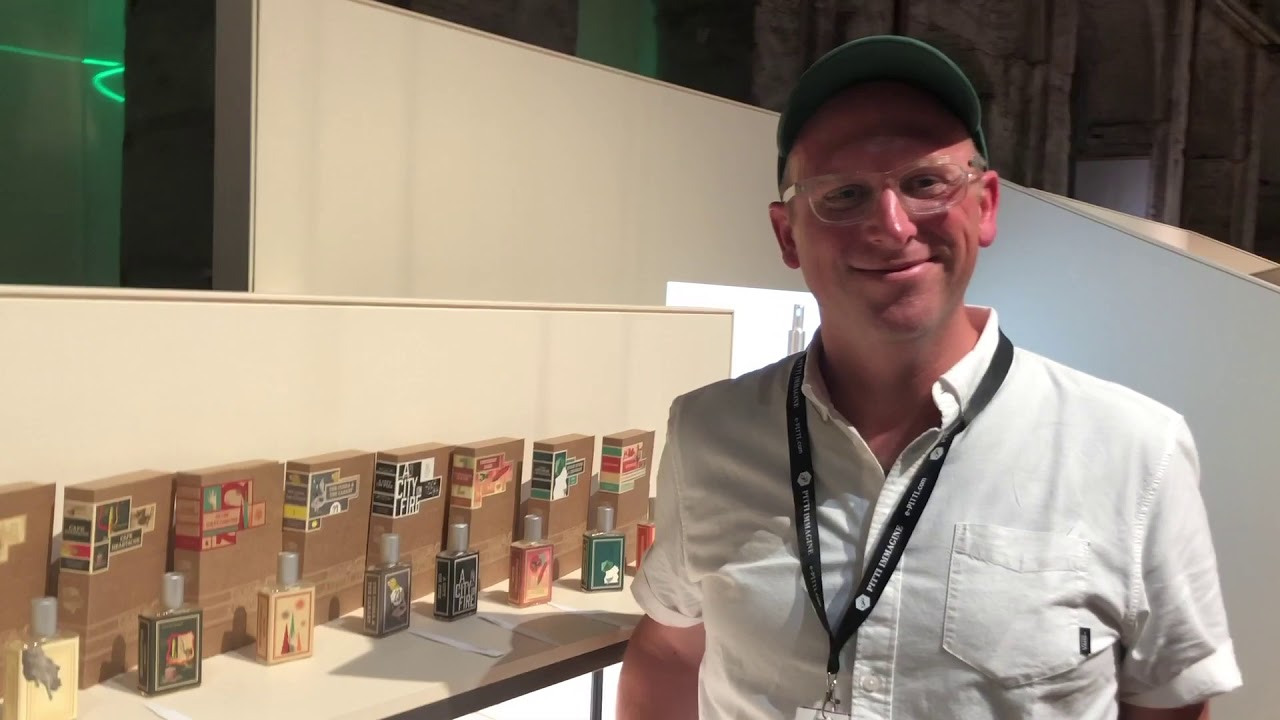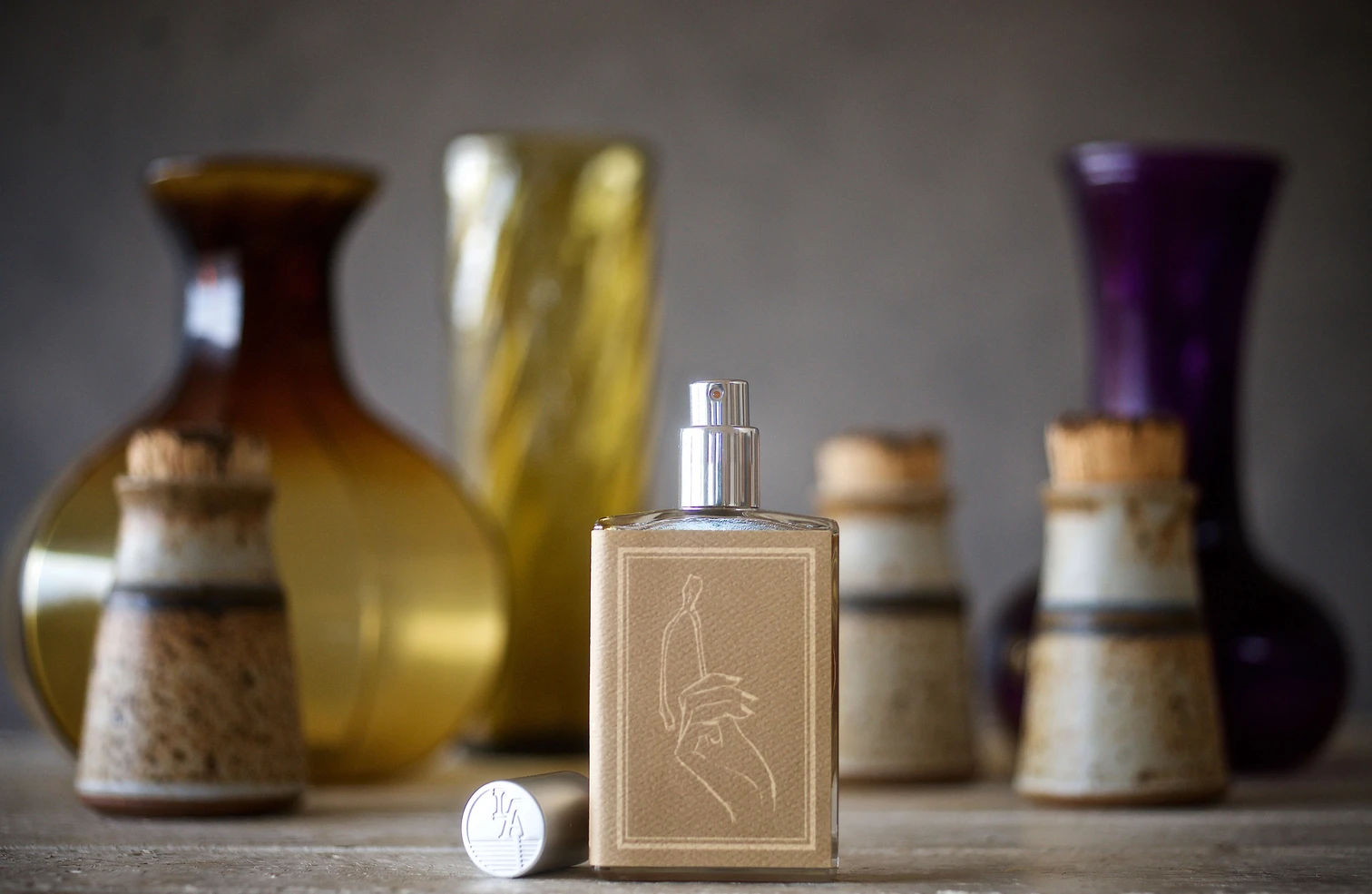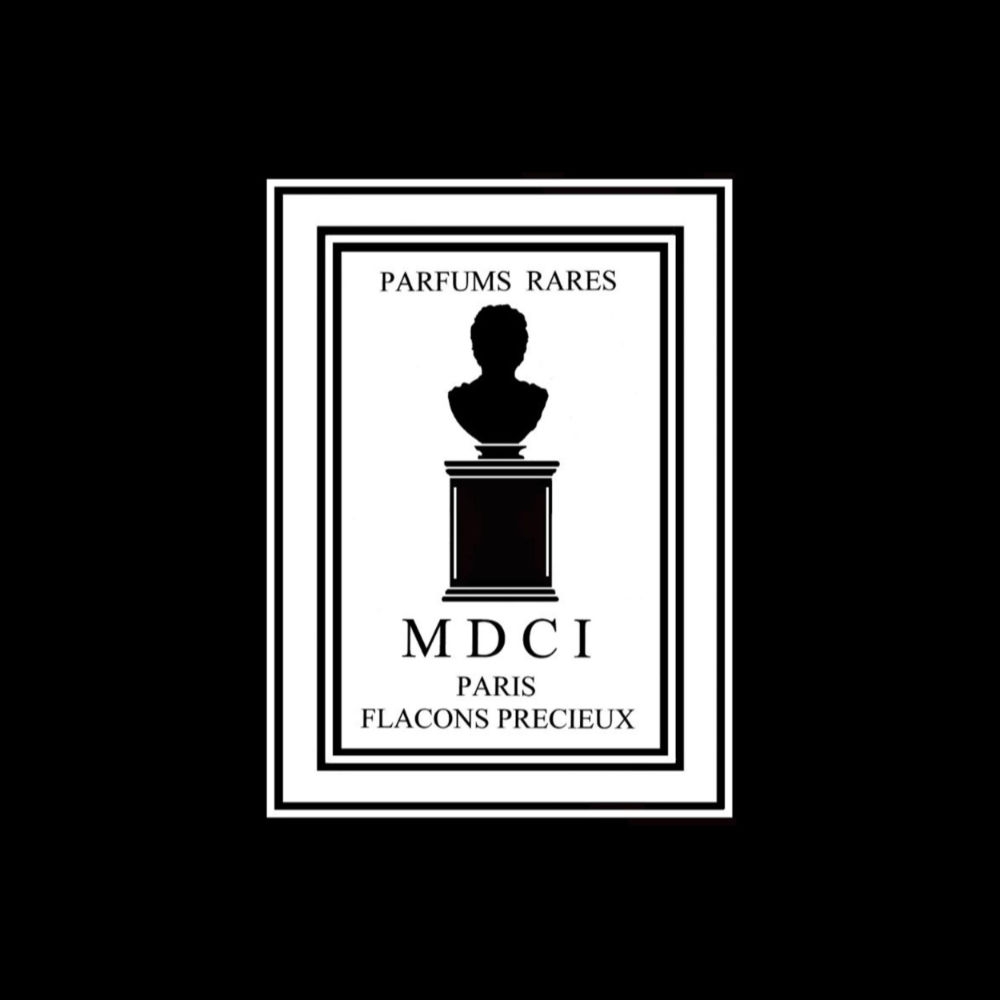 Ihr Titel
"A tribute to freedom of Renaissance."
Parfums MDCI, a brainchild of Claude Marchal, is a small and very chic French company that was built on the philosophy, which states that fine fragrances are an art more than an industry, and should be a source of pleasure, pride and beauty more than a simple commodity.
MDCI was born out of the admiration for the period of Renaissance and the desire to create contemporary equivalents of the precious objects once owned by the Medicis and the Sun King and now kept in the Louvre, Musei dei Uffizzi, and the Treasure Room in Vienna. The fragrances are as exquisite as the bottles that house them. The MDCI scents were created by such renowned perfumers as Pierre Bourdon, Francis Kurkdjian, and Stéphanie Bakouche. Following its philosophy of perfume being an art, MDCI has given the perfumers absolute freedom and no cost limit. The only requirement was not to try to please the greatest possible number, not to imitate or follow trends.
Only the very highest quality ingredients were used in the creation, none of them of animalic origin. Pierre Bourdon and Stéphanie Bakouche created the two masculine scents and Francis Kurkdjian the three feminine scents in the collection.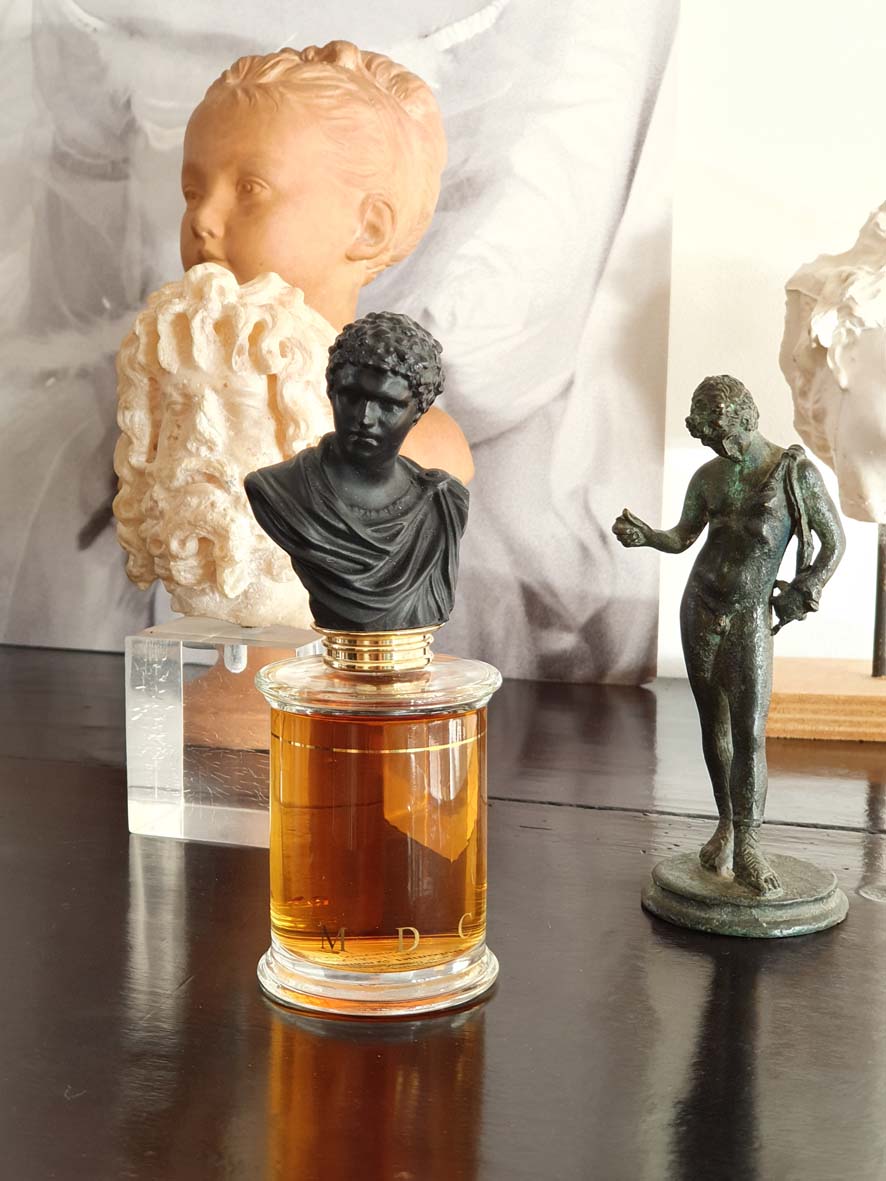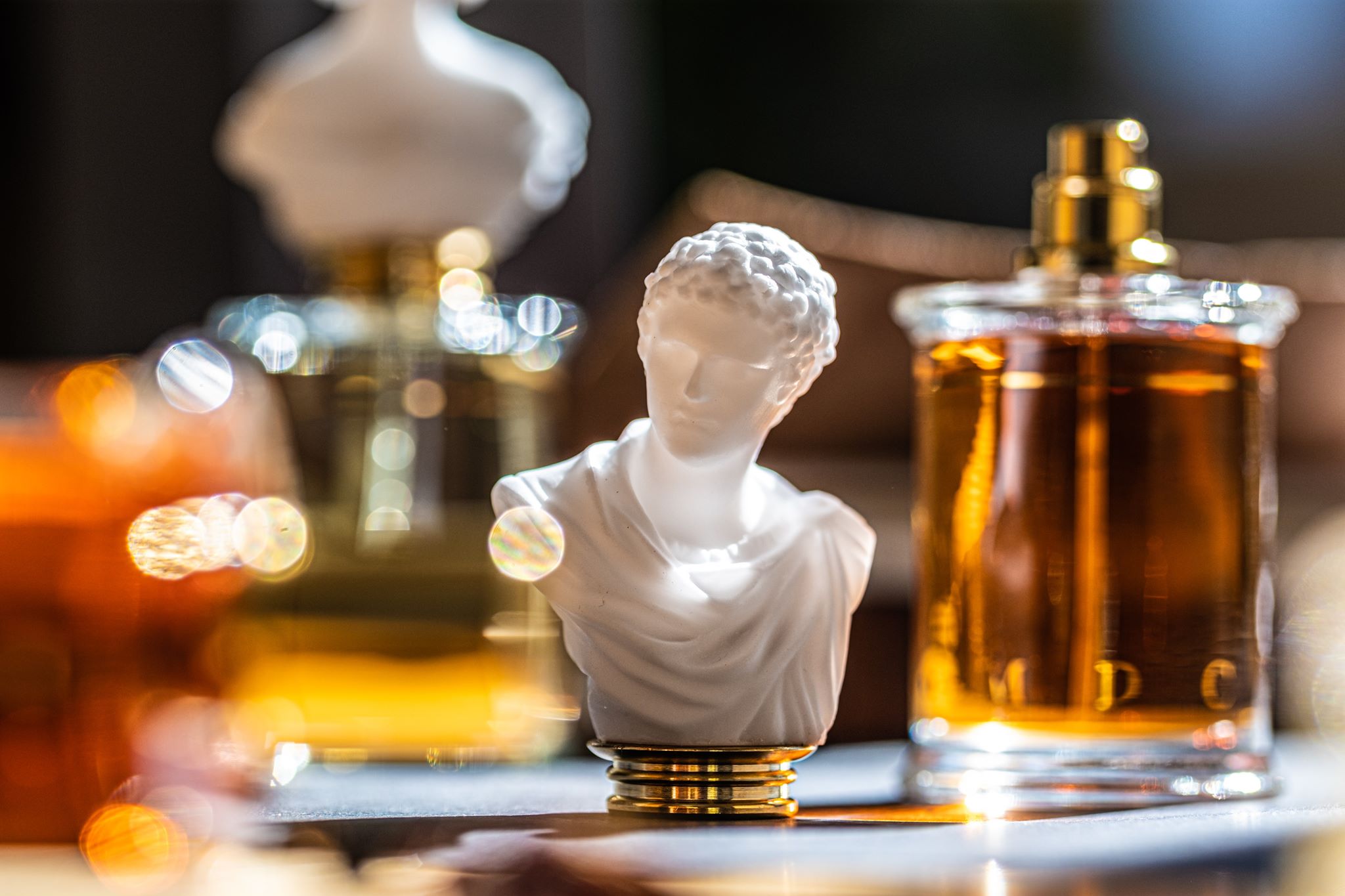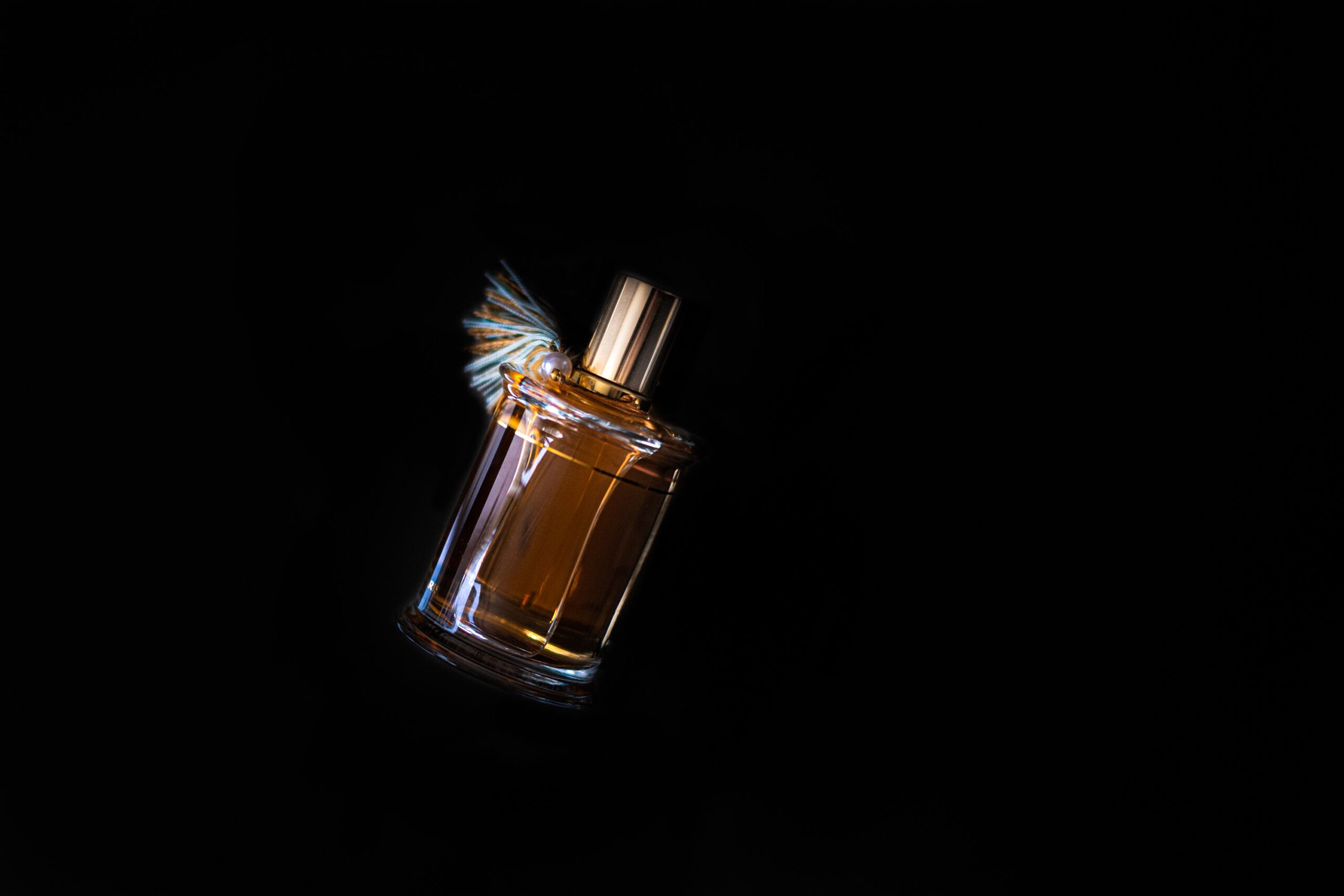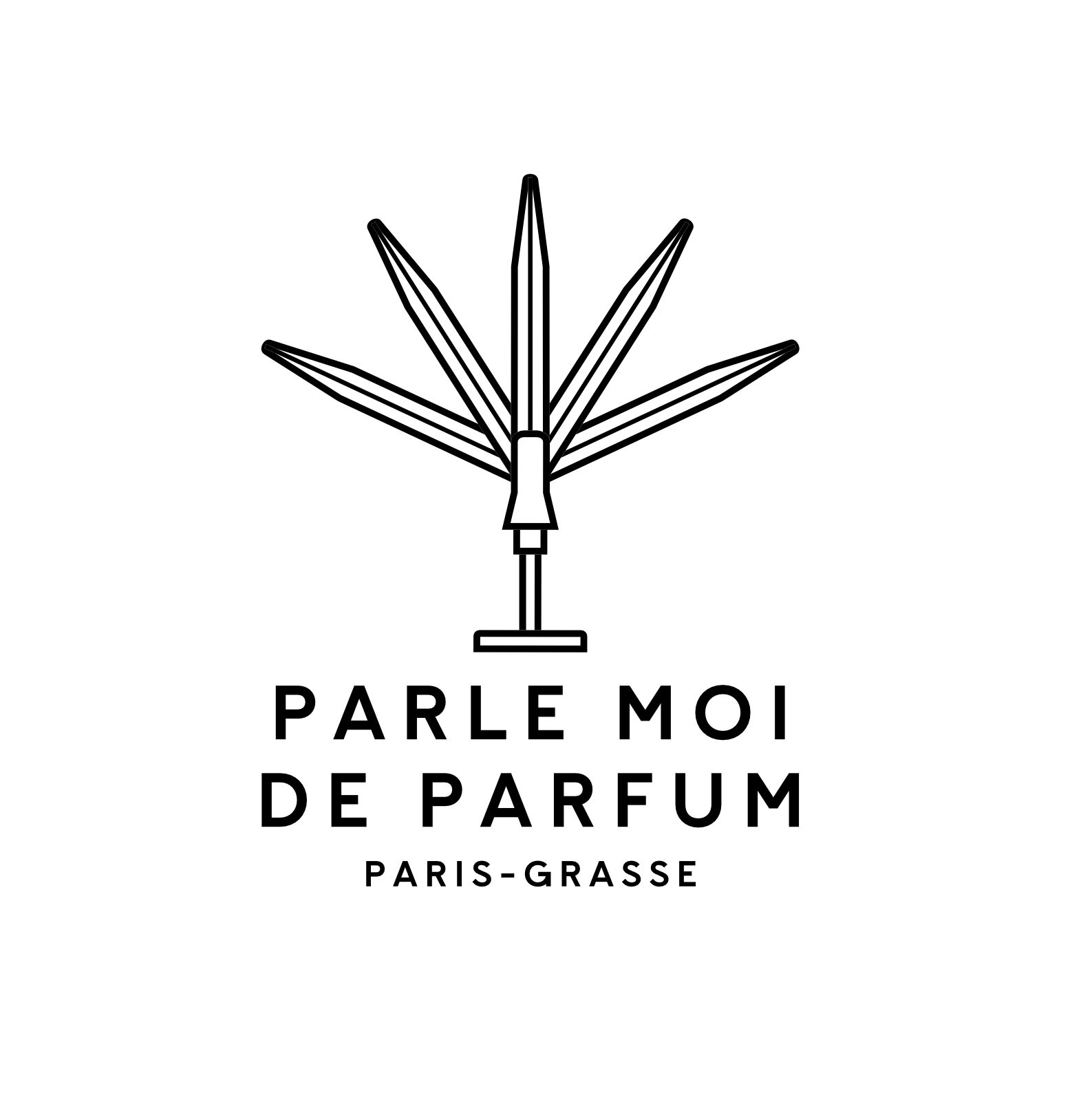 'The brand name is a clear declaration of intent: to talk about perfume and nothing else!''
"Michele Almairac… an olfactory signature known all over the globe.''
Parle Moi de Parfum is all about family. Benjamin Almairac grew up with stories about perfume that his father brought home from work. He dreamt of creating a venue right in the centre of Paris where the public could discover the finest fragrances that Michel Almairac had always dreamed of creating and staging. Together with Elisabeth, his mother, and Romain, his brother, he designed a space for witnessing the creation of a perfume and discovering that combination of magic and technique, of disconcer-ting ease and maddening complexity, that Michel describes when talking about his work.
Being born in Grasse made it quite natural for Michel to gra-vitate towards fragrance and raw materials. At the age of 18, he joined the perfumery school at Roure, at this time one of the biggest perfume companies in Grasse. This marked the start of a career as a perfumer that, several years later, took him to Paris and gave him incredible opportunities to meet and talk directly with fashion designers.As a perfumer for couture houses, he was the «nose» who gave fashion brands an olfactory identity. Dior, Burberry and Gucci placed their trust in him. More recently, he designed the first perfumes of Bottega Veneta and Zadig & Voltaire, and gave Chloé an olfactory signature that is known all over the globe. Today, he is the exclusive per-fumer at Parle Moi de Parfum, seizing a new opportunity to take us on a journey through his precise formula, unique harmo-nies and unforgettable scented signatures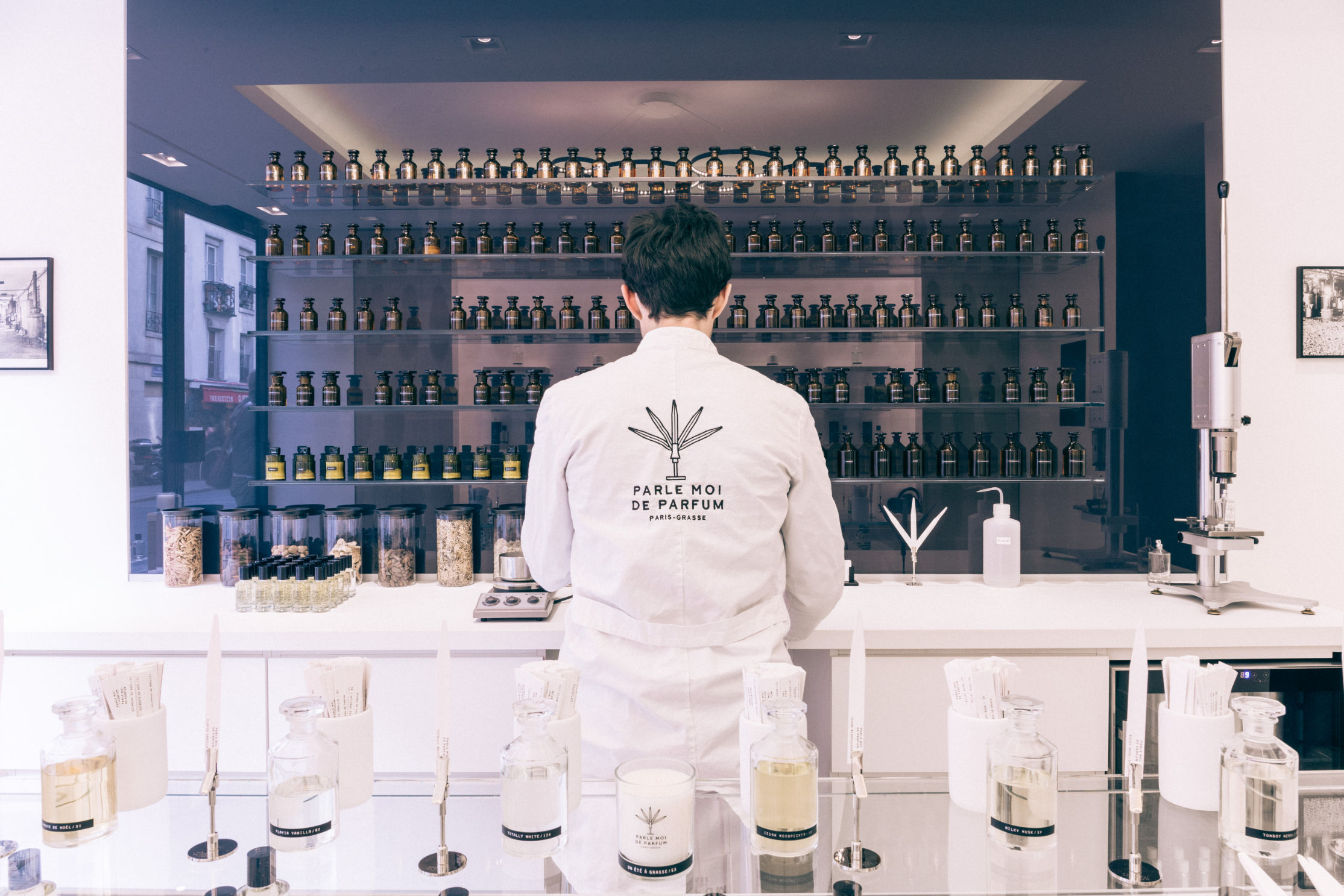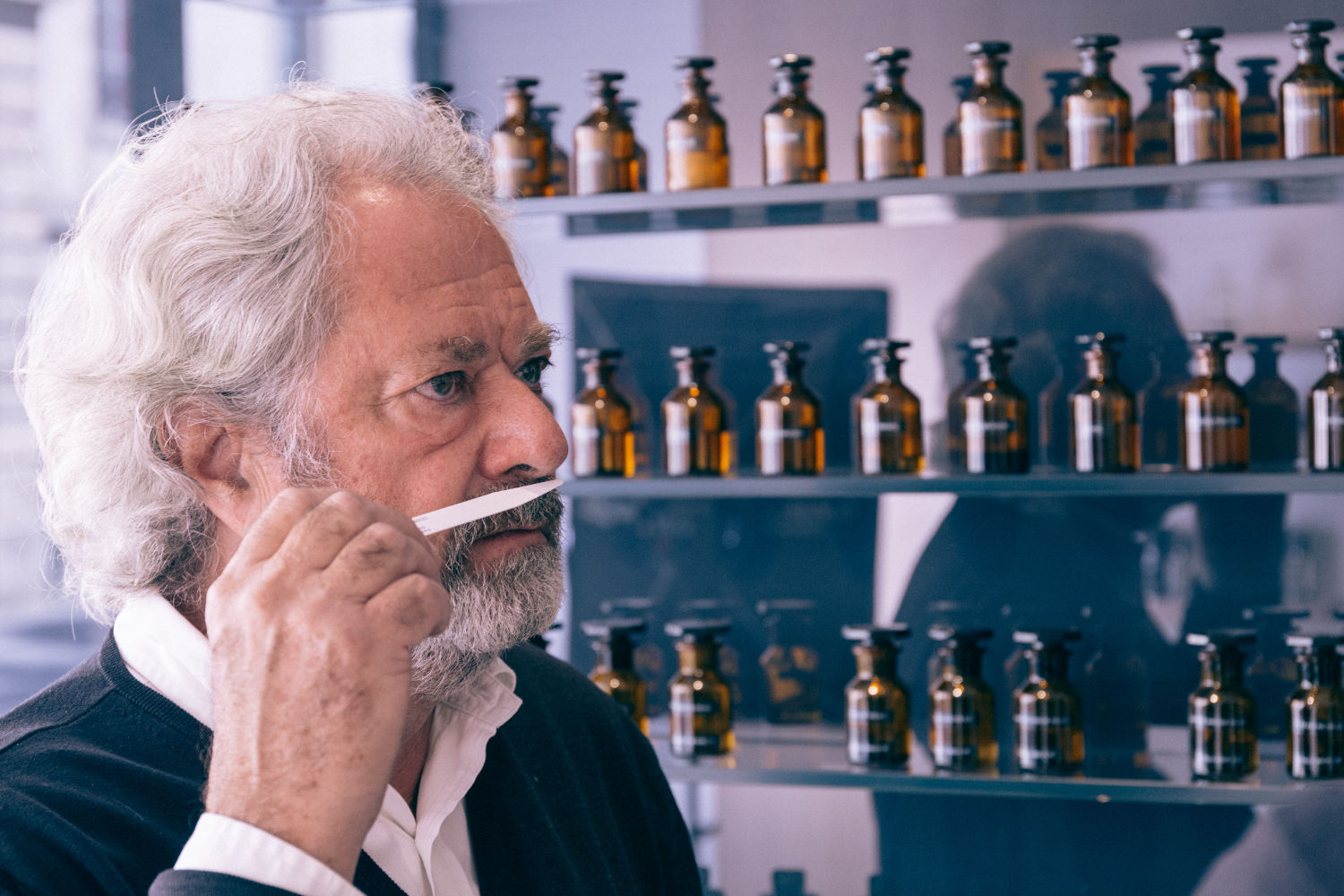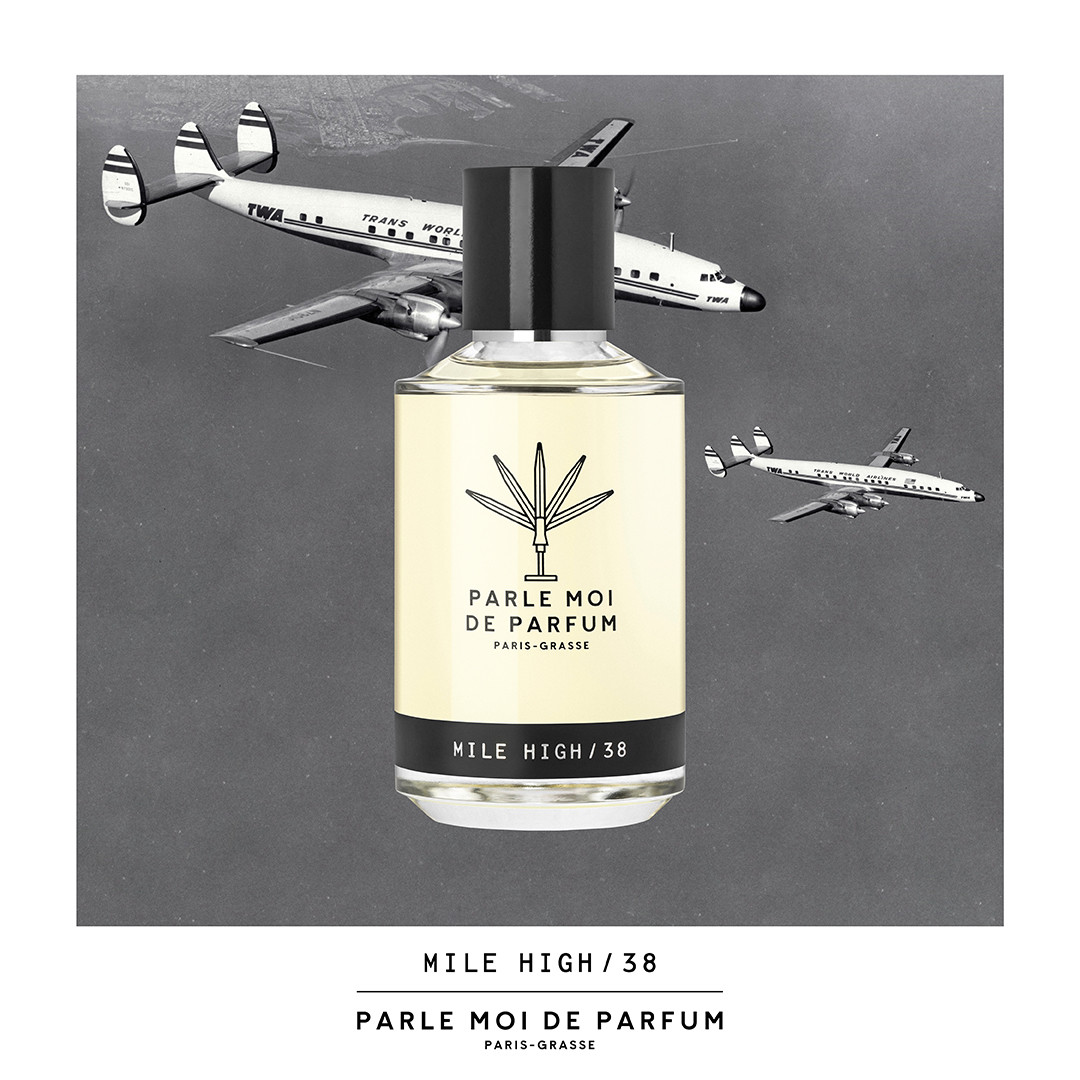 Ihr Titel
Jorum was established in 2010 by Scottish perfumer Euan McCall working under the pseudonym Jorum Laboratories and has formulated fragrances for cult brands.
Since 2016 Jorum has been operated equally by Euan and his partner Chloe Mullen, launching Jorum Studio in 2019. Chloe and Euan have been quietly building a new, world-class perfume making industry in Scotland from their base in Edinburgh.
A focus on hand-crafted yet innovative fragrances is at the heart of Jorum Studio. We take a crafted approach to both formulation design and manufacturing processes.
"We make everything in-house and take pride in working at our own pace. We like to craft fragrances when inspiration strikes over any focus on trends. "Our focus is on the quality of the aroma, always. We do everything intimately by hand, working with the finest raw materials and nurturing fragrances throughout their entire development, resting and assembly process. Our hand-workmanship is something we value greatly. We craft products which are unique, original and contemporary."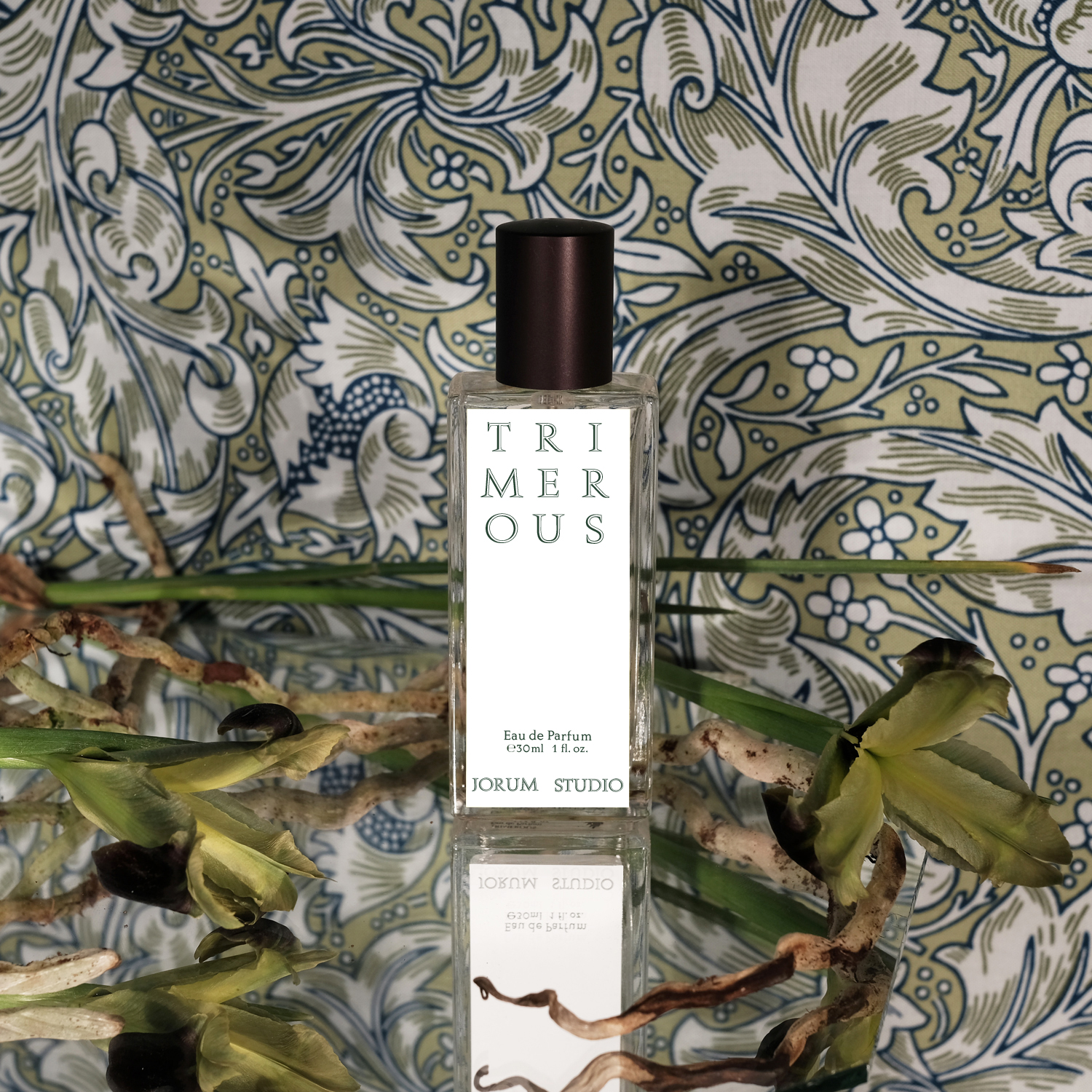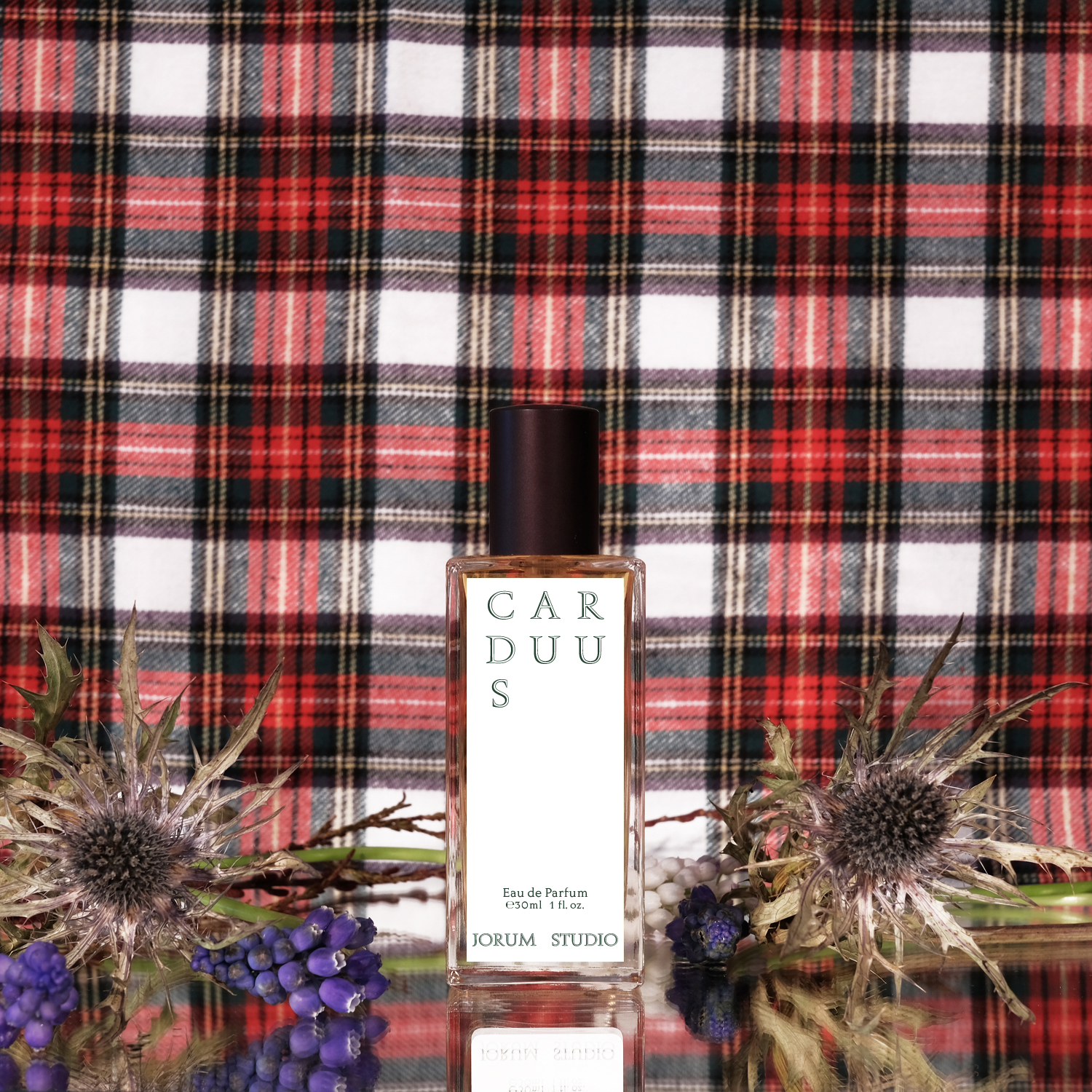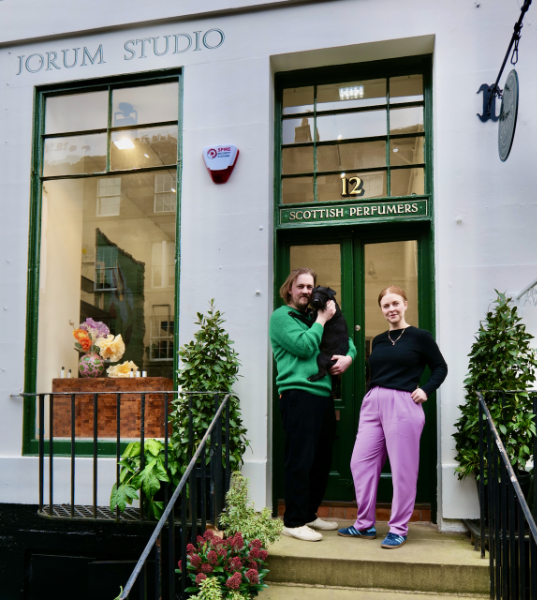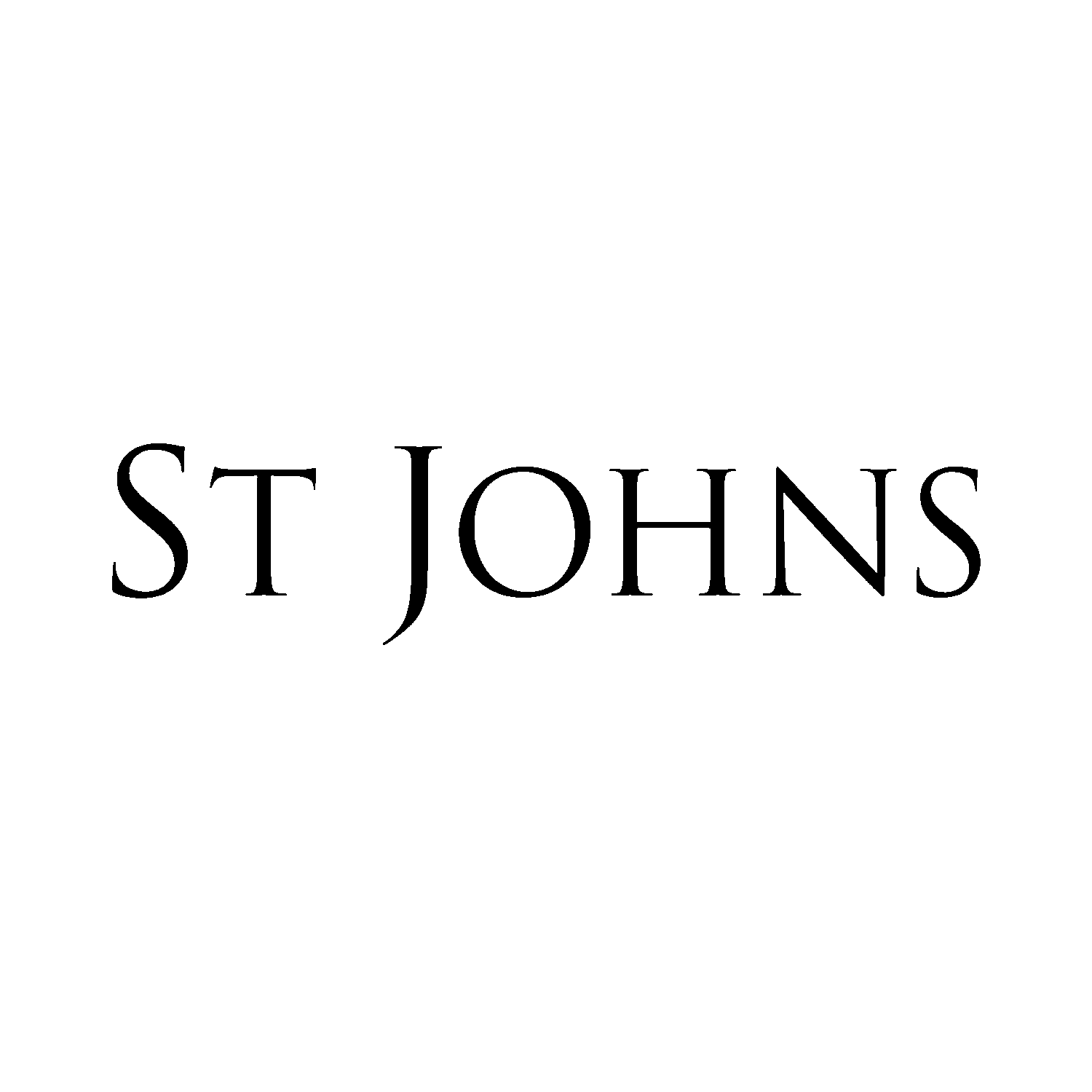 History of St Johns Bay Rum
A FASCINATING 175 YEARS OF HISTORY
It all began over 70 years ago with U.S. Naval Officer, John Webb, stationed in the Virgin Islands during World War II and a single ingredient – bay leaf oil – long regarded as a health and beauty aid by island natives. Intrigued by the rich history of the bay rum industry and other experimenters before him, Webb mixed this versatile essential oil with exotic Caribbean spices to create a distinctly masculine scent. He went on to package these bottles by hand using local palm fronds, and from there, St Johns Bay Rum™ was created, bringing the allure of the islands to the U.S. Recognized worldwide, these "Fishpot Weave®" bottles have since become iconic, embodying the essence and guiding principles of the St Johns Bay Rum™ brand:
• Authentic
• Distinctive
• Timeless
• Traditional
Today, the St Johns Fragrance Company™ continues to handcraft the finest fragrances, staying true to original formulations. Every bottle is still woven by hand in the Carribean! The brand can be recognized everywhere on the Virgin Islands  among surfers, sailors and local alike.
St Johns Bay Rum™ – the original scent of the West Indies.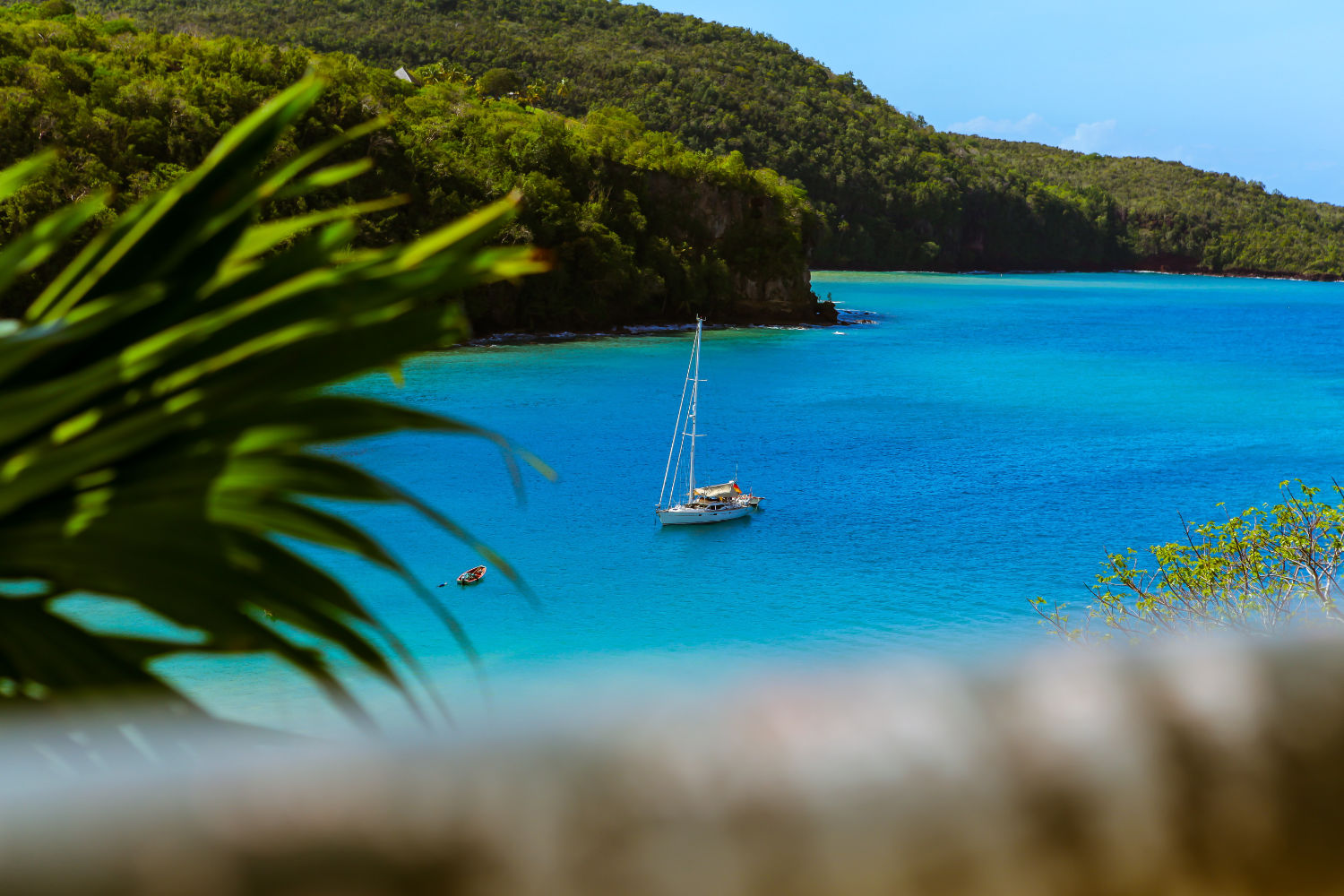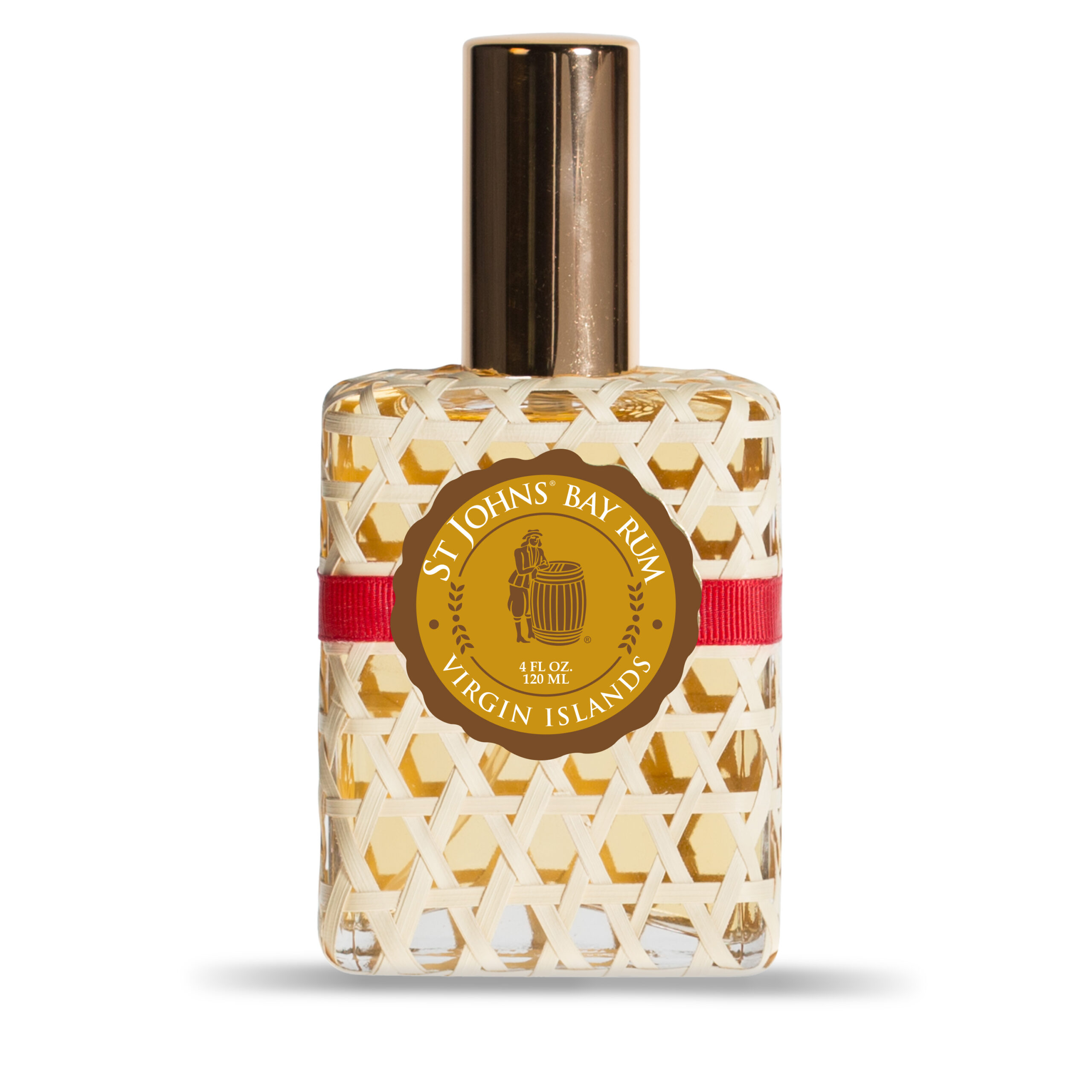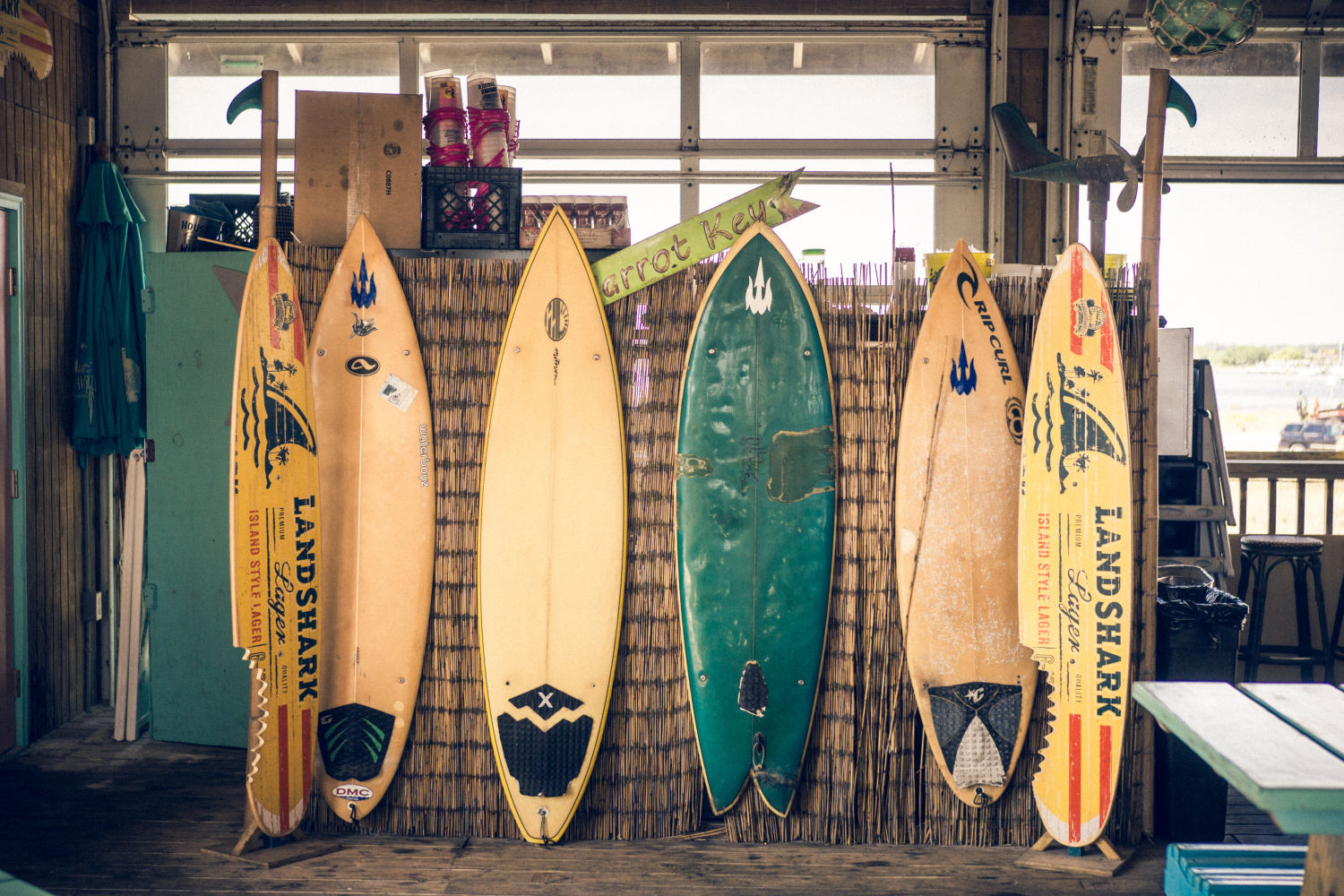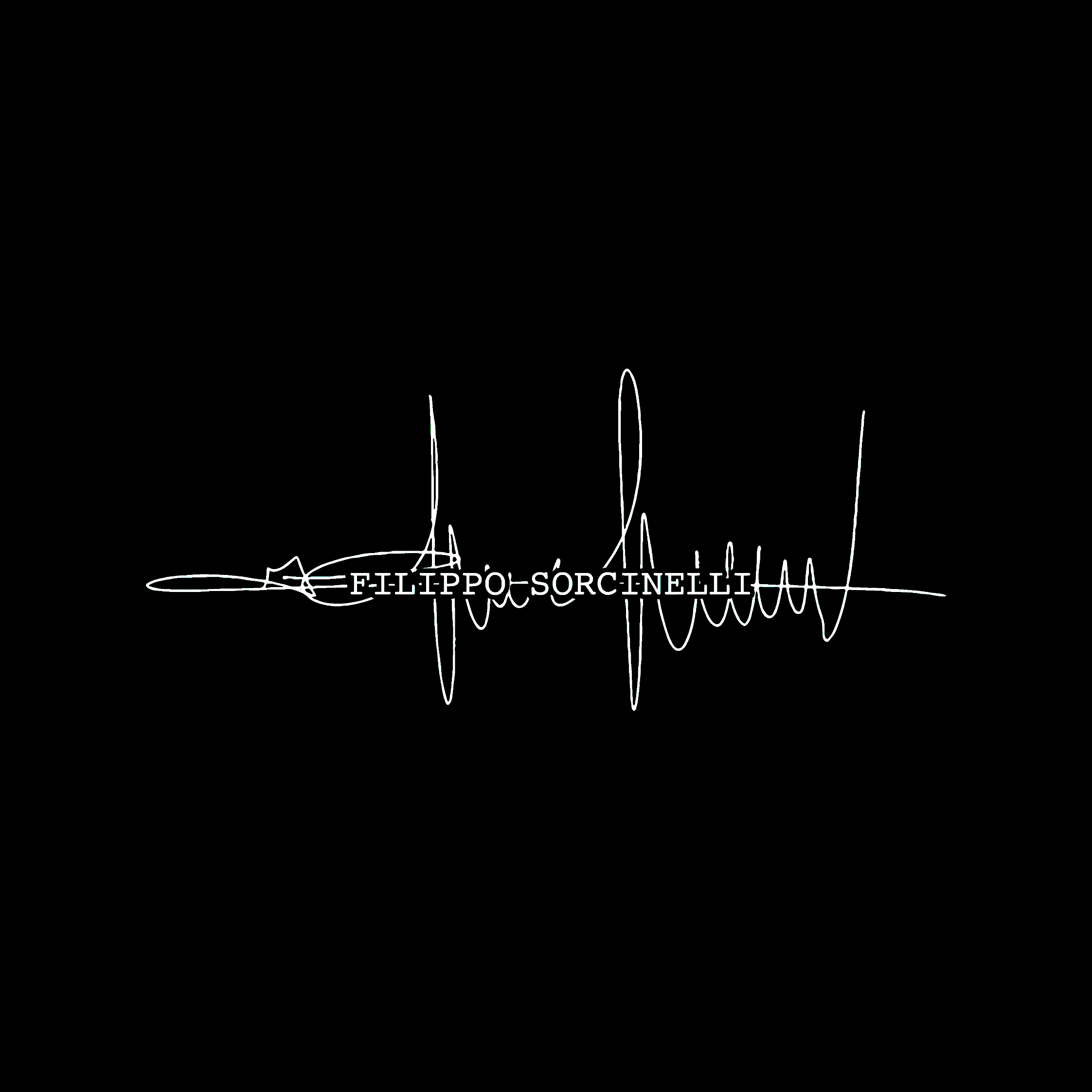 Ihr Titel
Painter, musician, creative director,photographer, graphic designer – Filippo Sorcinelli.
From the age of thirteen he was organist in Rimini , Fano and San Benedetto del Tronto at the town's Cathedrals. He also became art director of many prestigious Music Festivals in Italy. He participated to many painting exhibitions and art installations in Italy and abroad.
In 2001 he created LAVS, the Sacred Vestments Atelier. The Atelier realizes Sacred Vestments, and all the materials for the catholic cult liturgy. The Atelier shortly became a landmark in the new Sacred Vestments of the two last Popes: Benedetto XVI and Francesco. Filippo is Founder and art director of UNUM parfums. UNUM was born from the desire to fully understand the "sacredness of the mystic", as an expression of painful research of a cosmic knowledge that finds its genesis in a perfection inspired by the geometry of spaces, the understanding of volumes and the symphony of lines.
Unum was born from the desire to fully understand the "sacredness of the mystic", as an expression of painful research of a cosmic knowledge that finds its genesis in a perfection inspired by the geometry of spaces, the understanding of volumes and the symphony of lines. Unum is a perfume atelier sui generis, because it breaks with the classical perfume tradition, to face an original and proper journey. A journey inspired first of all by the search for the deep knowledge of one's own cosmic self…Filippo Sorcinelli is one of those people whose contours are difficult to draw, because they are multiple, like his tattoos, that seem to draw the linesof a destiny for which he wants to take full responsibility.